Slide 1 of 2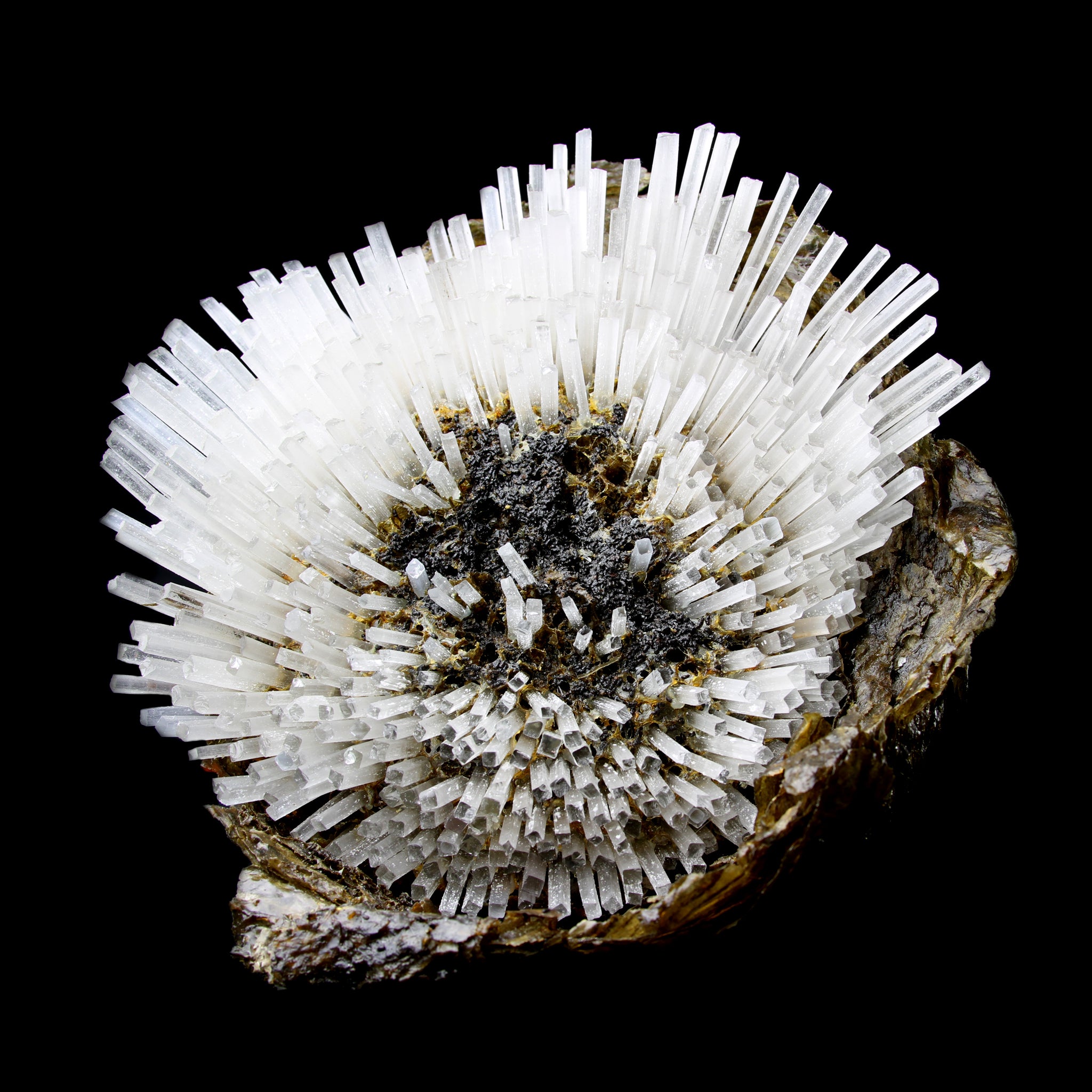 Slide 2 of 2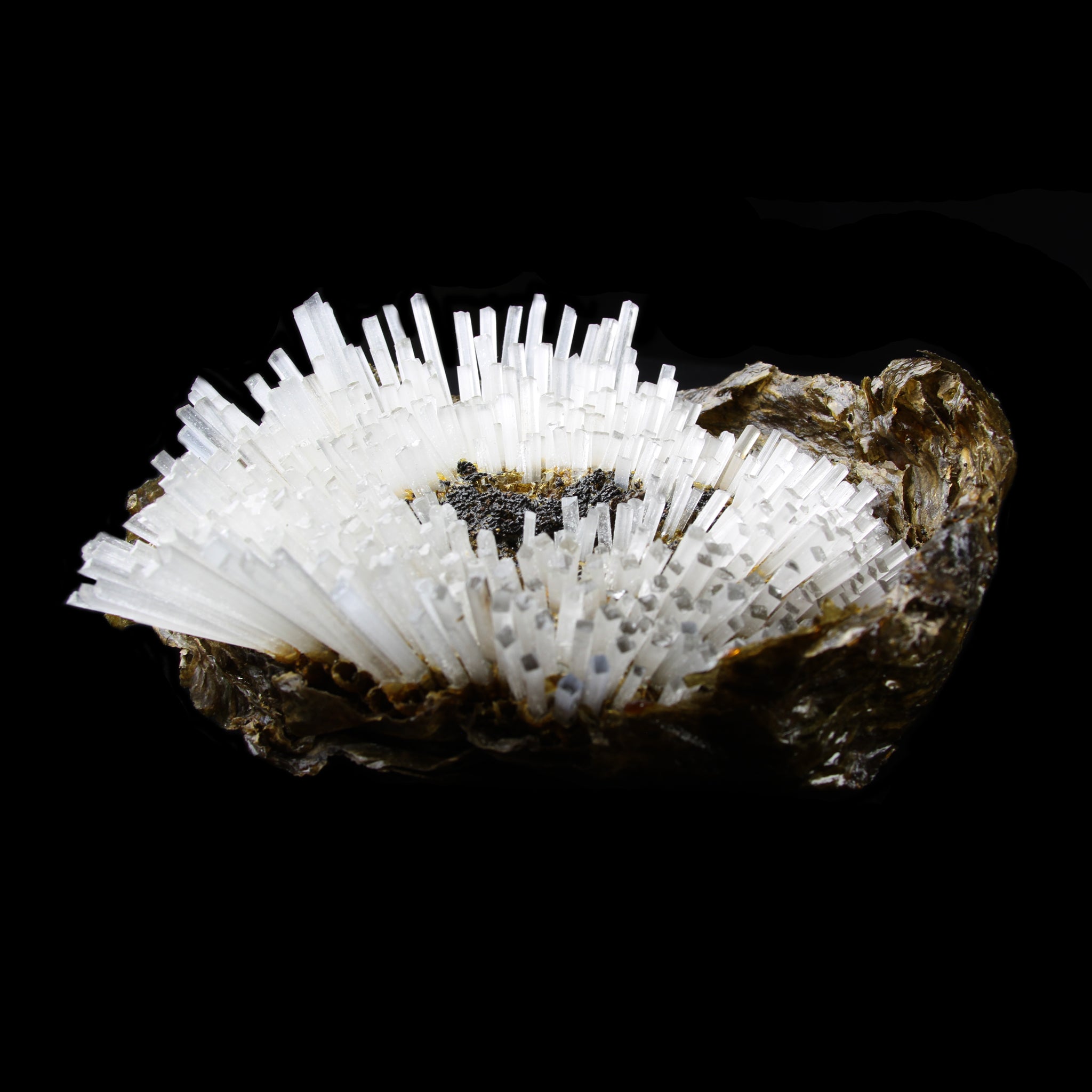 Paper Wasp Comb 4
About the Piece
Large paper wasp comb sculpture measuring 9" tall, 8" wide & 5" tall with embedded clear glass.
A true curiosity! These objects are made from found paper wasp combs with hand pulled glass canes inserted into each piece. No two are alike.
ABOUT THE ARTIST

From the start, LBK Studio has focused on combining innovative design with the expression of the fascinating qualities of the materiality of glass. Glass blowing, casting and torch work are all employed at the studio to create the glass art objects that are produced there.