Slide 1 of 2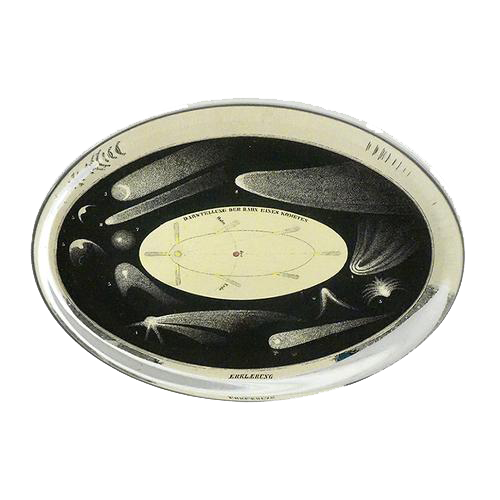 Slide 2 of 2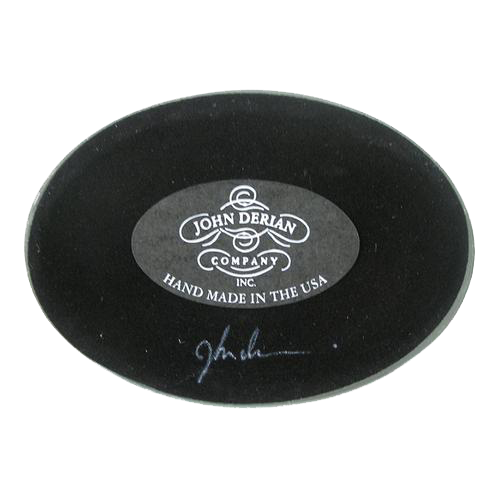 Comet Paperweight
About the Piece
4" by 2.75" oval glass paperweight with drawing of comet tails. Hand signed by artist. 
Artisans working with Derian cut and collage the selected imagery onto glass trays, wall plaques and paperweights to create the limited edition pieces seen here.
ABOUT THE ARTIST

John Derian's decoupage is handmade in his New York studio using reproduced imagery from a vast collection of antique and vintage ephemera.