Slide 1 of 5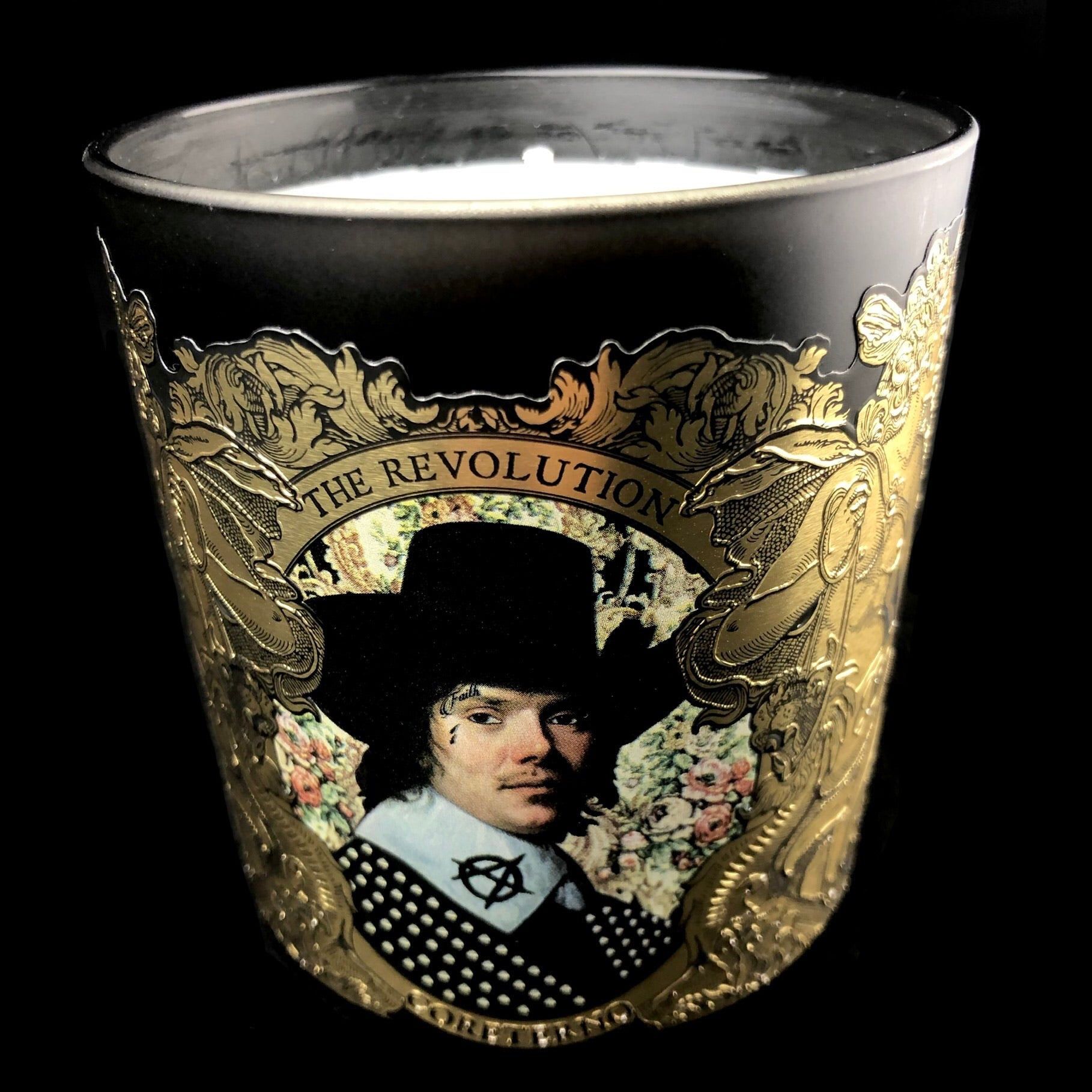 Slide 2 of 5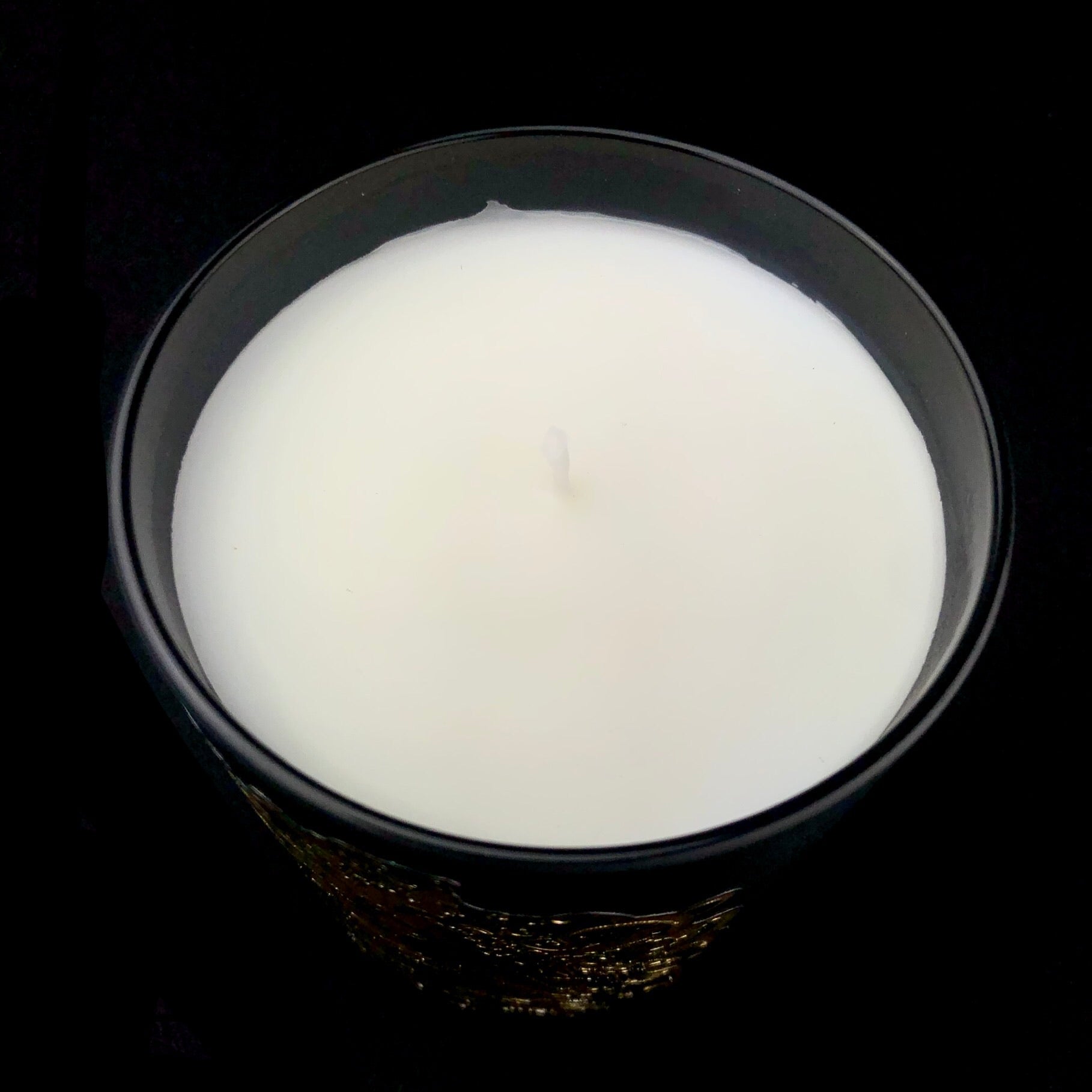 Slide 3 of 5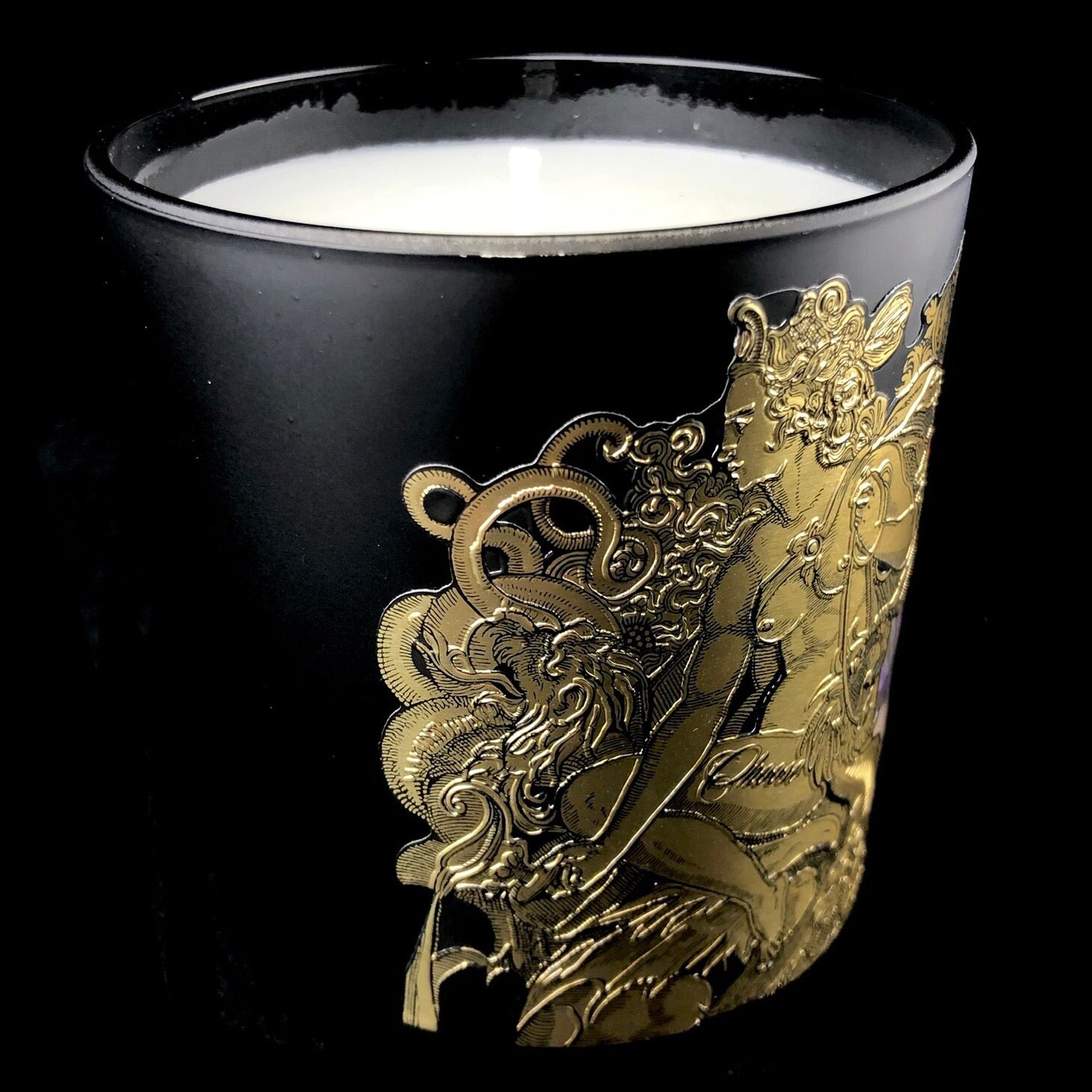 Slide 4 of 5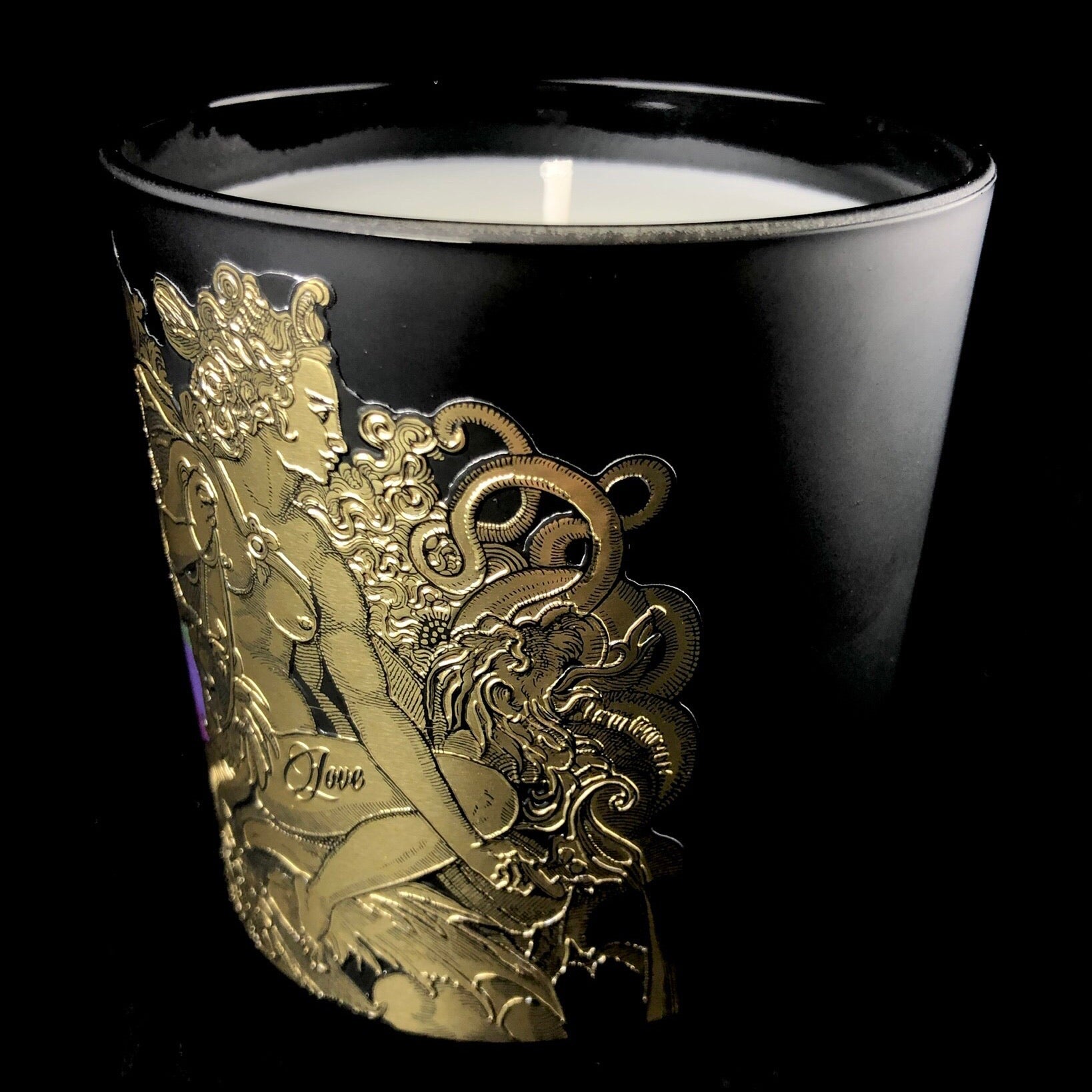 Slide 5 of 5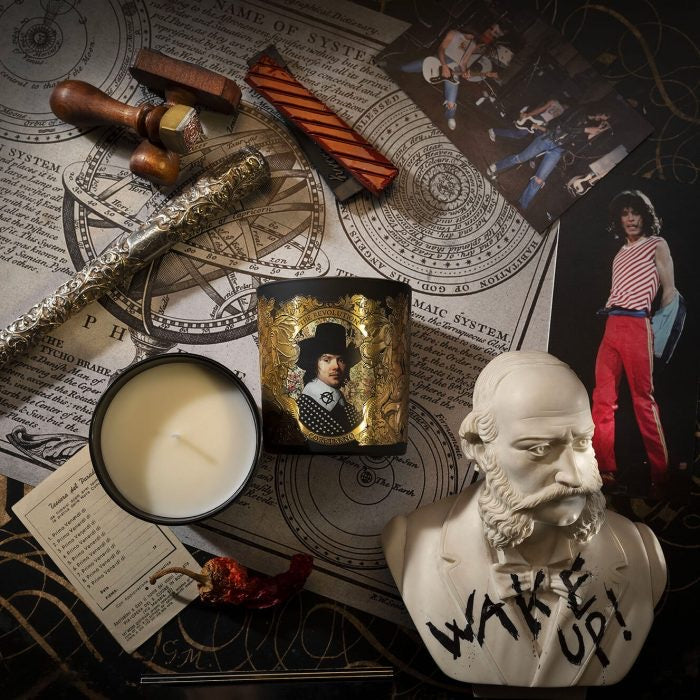 The Revolution Candle
ORIENTAL WOODY SCENTED CANDLE
Awake your mind and live consciously without any structure. Lightup your talents, embrace love. This is the life of a true revolutionary.
AMBER WOOD, CEDAR WOOD, INCENSE, GRAPEFRUIT, JUNIPER BERRIES, ELEMI.
Our Aphrodite Scented Candles are preciously enriched by fragrances crafted in the heart of Italy and made of top quality mineral and vegetable wax.
Fine perfumery fragrances
Gold foil engraved labels
Black glass container to mantain fragrance over time
Wick 100% natural cotton
Burning time: more 60 hours
Net weight: 8.5 OZ (250gr)