Featured
1 of 1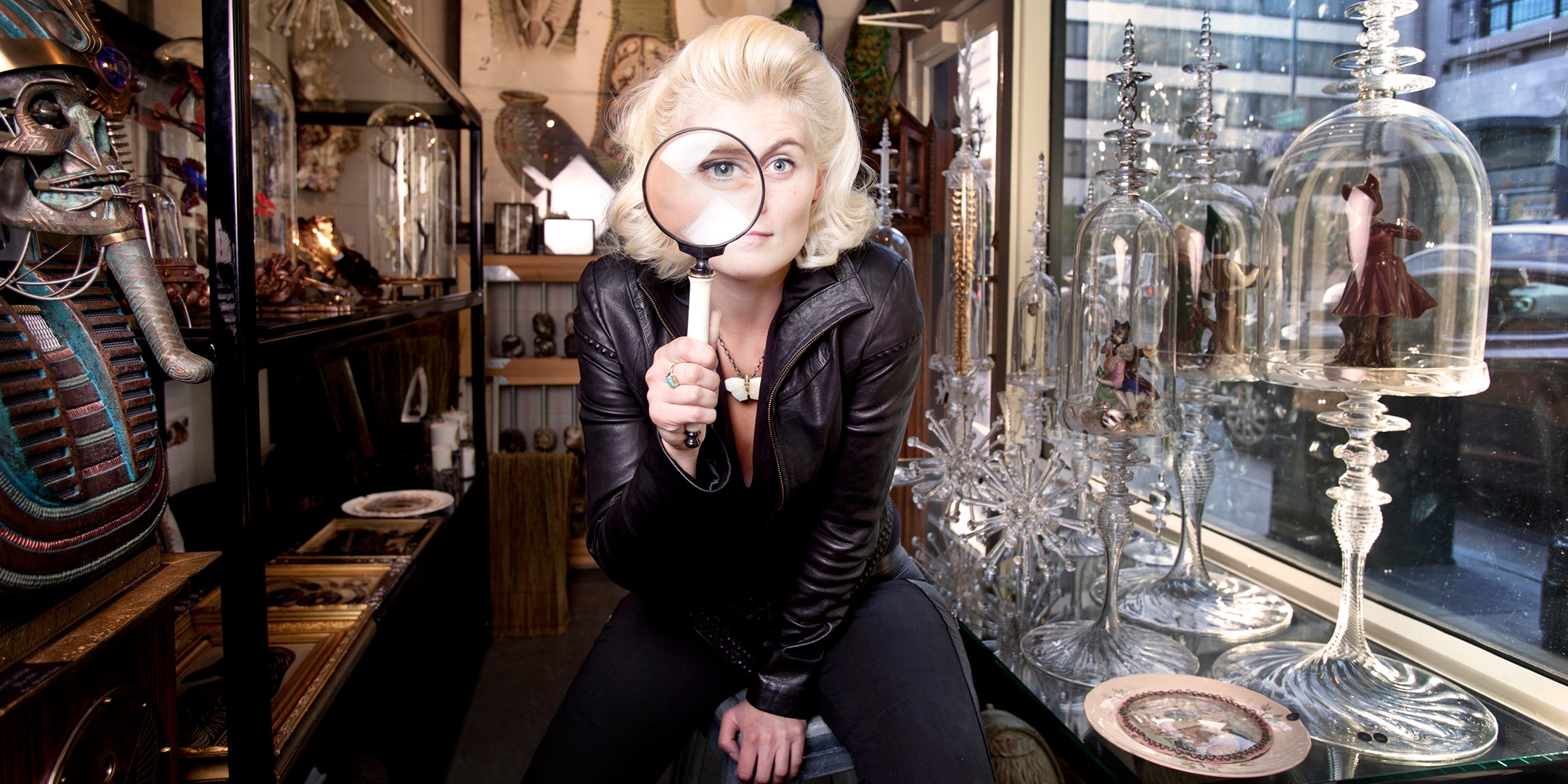 Showcase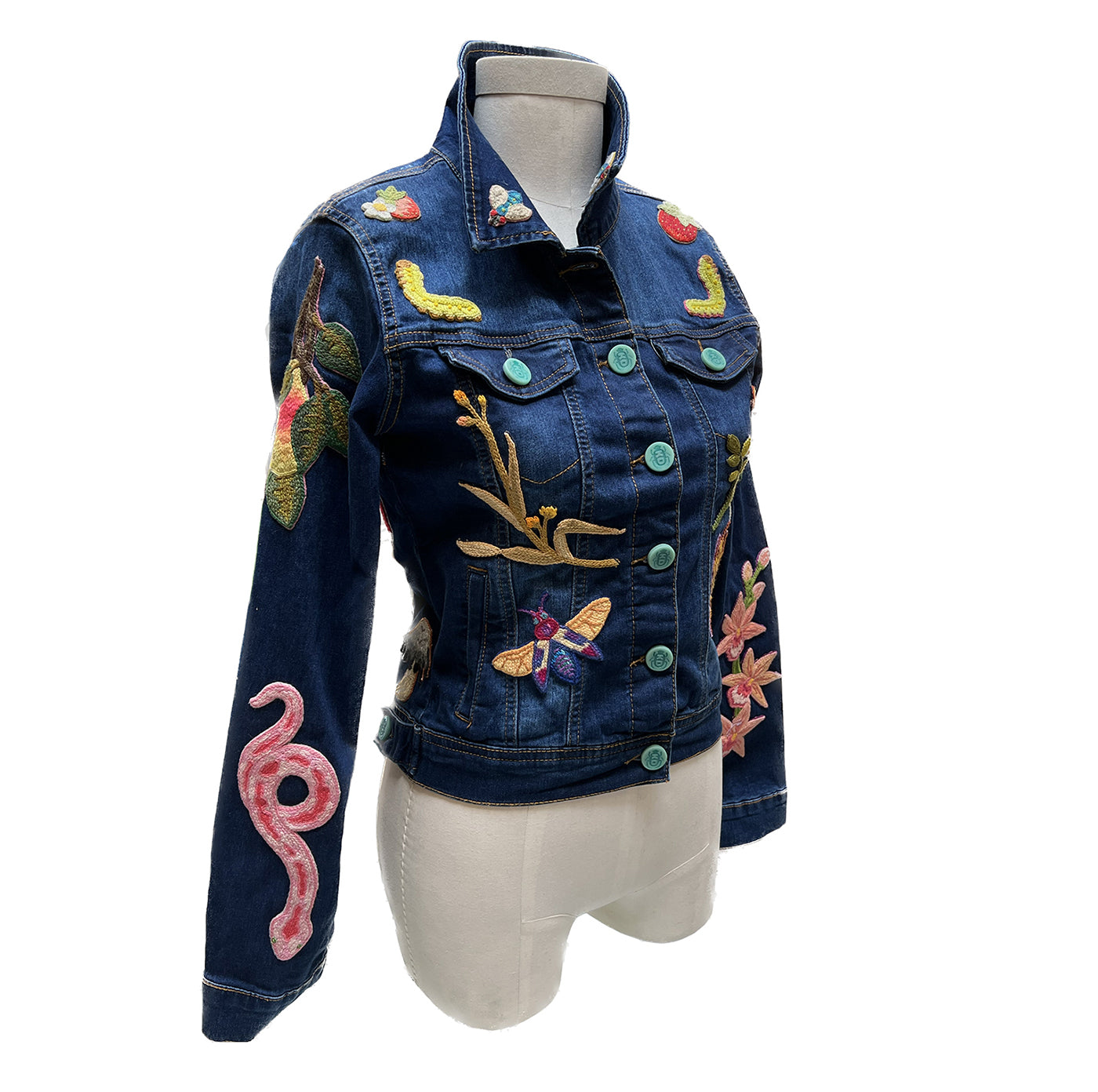 1 of 2
Shows
Upcoming
Kristina Drake debuts her first clothing collection at Gold Bug on Friday, September 8th featuring hand embroidered jean jackets with bold, colorful and unique nature inspired patches. Join us for the opening reception!
2 of 2
shows
on view
Lee Downey carves one-of-a-kind art pieces from natural and reclaimed materials with unwavering attention to detail, quality and style with a dedication to sustainability and emphasis on environmental consciousness.
Featured Product
Slide 1 of 5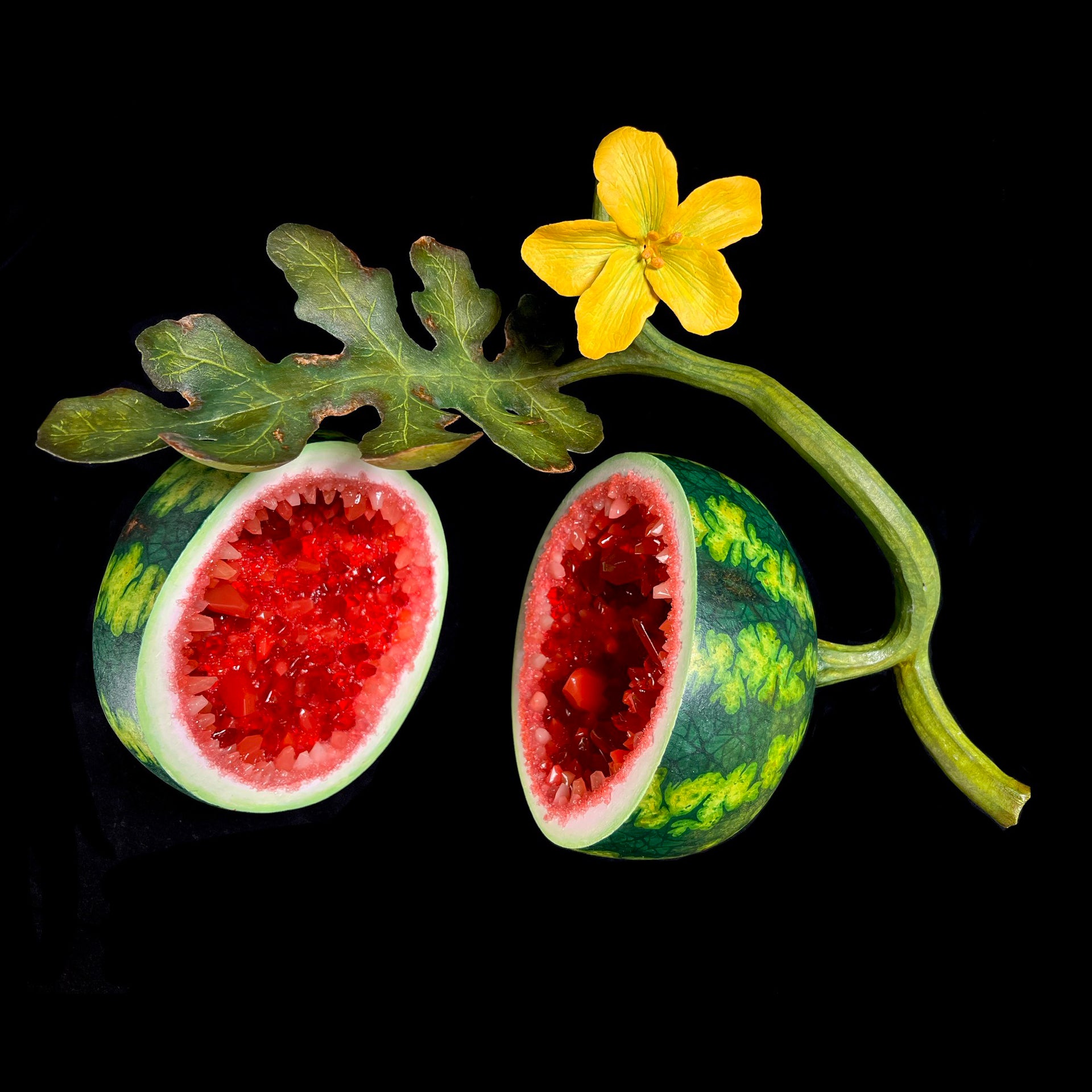 Slide 2 of 5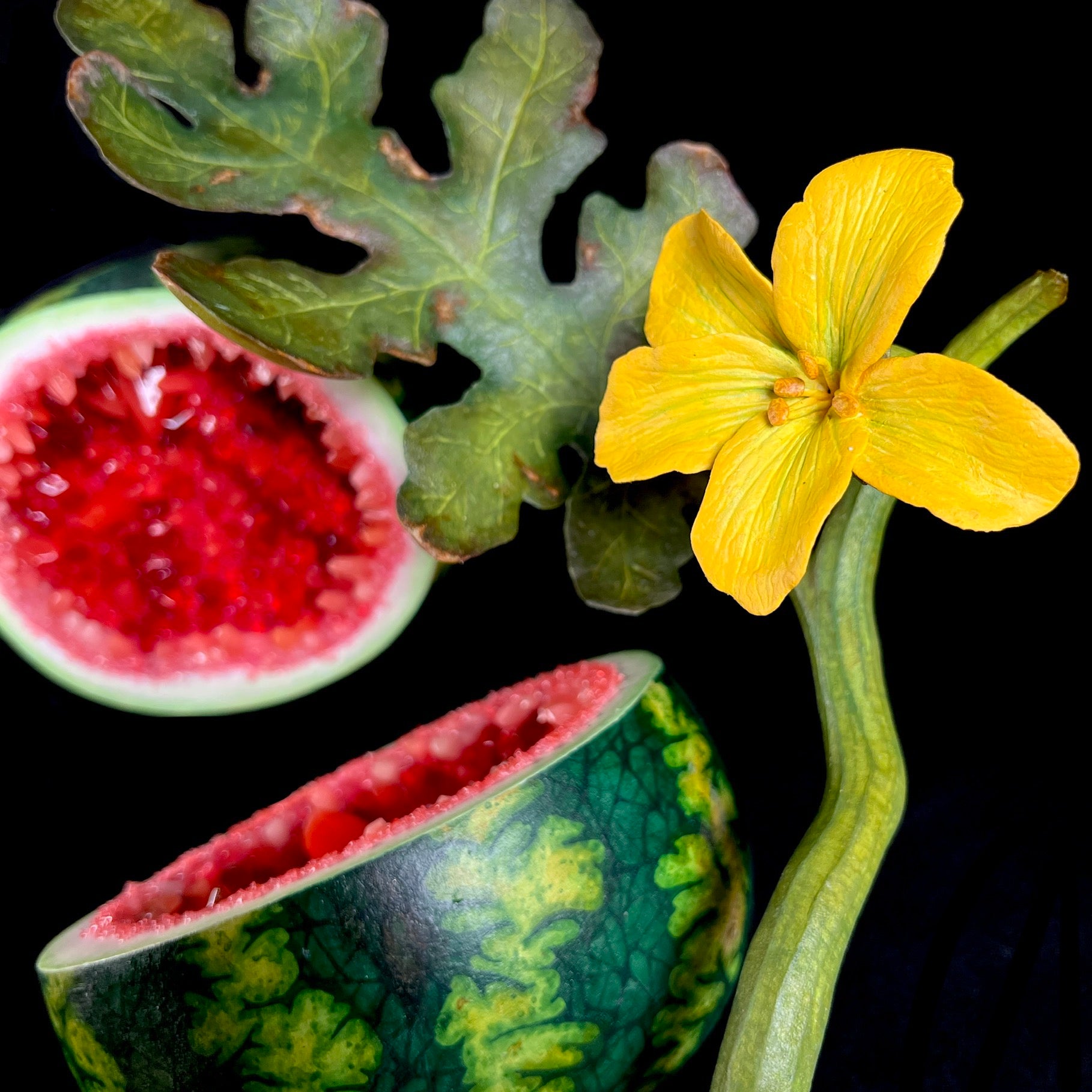 Slide 3 of 5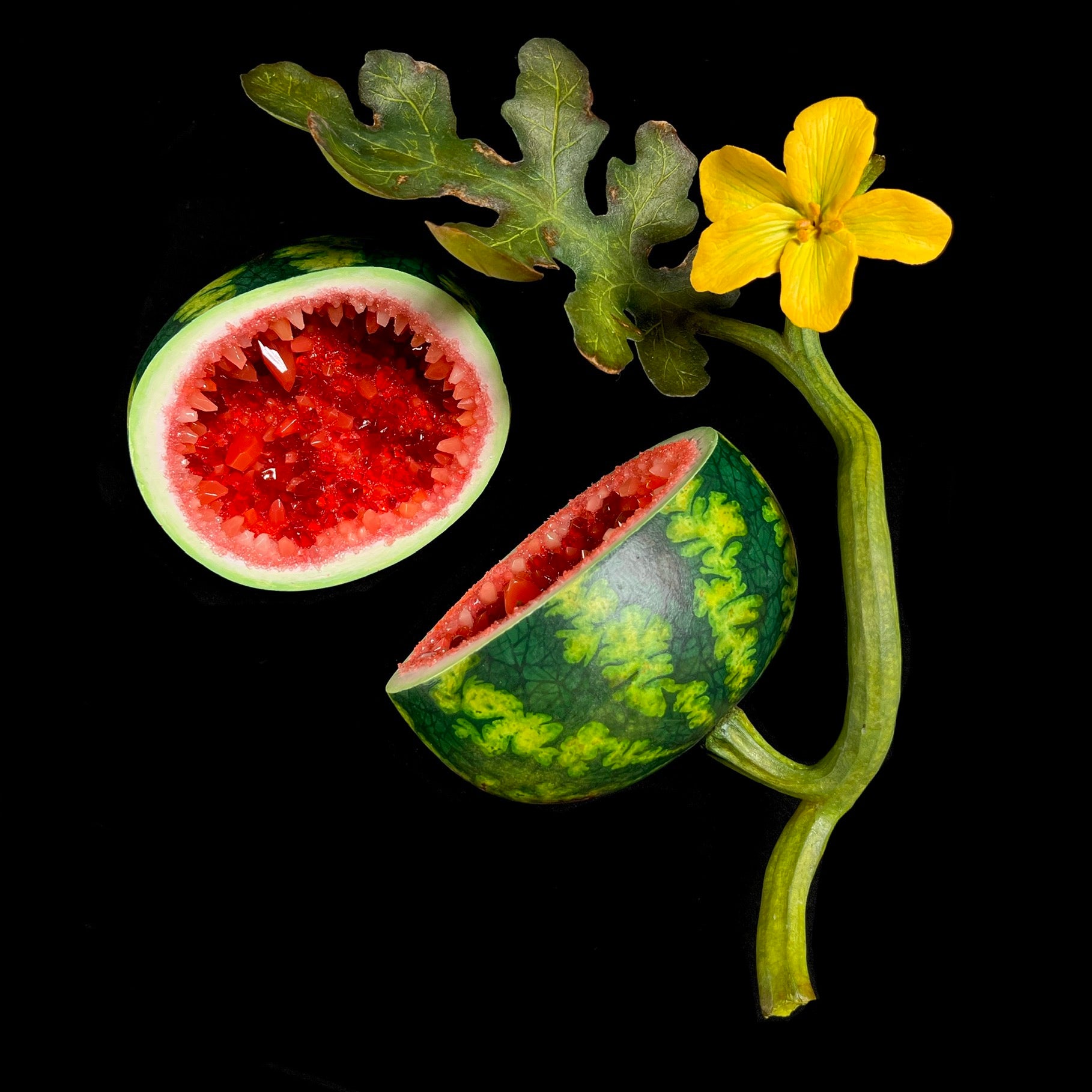 Slide 4 of 5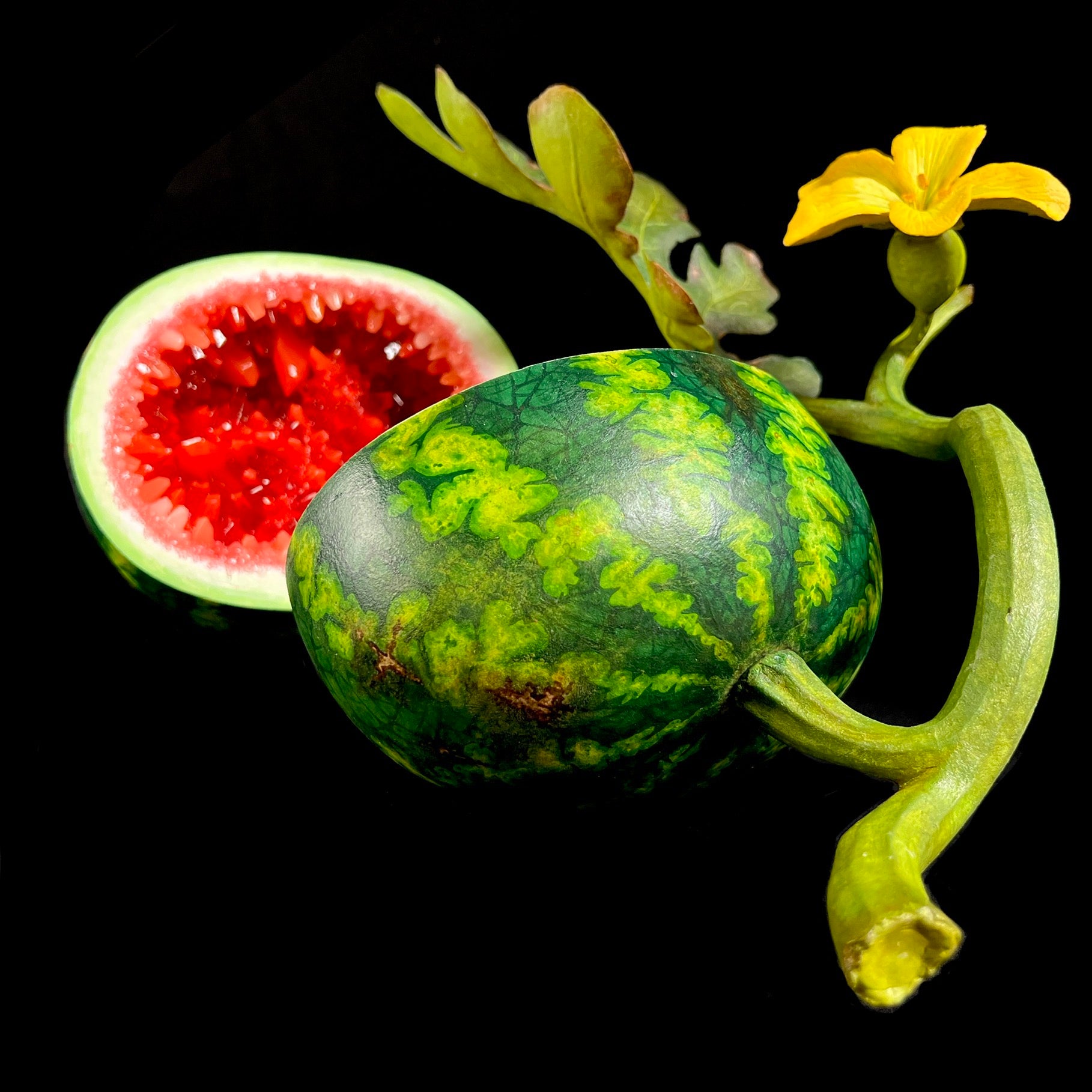 Slide 5 of 5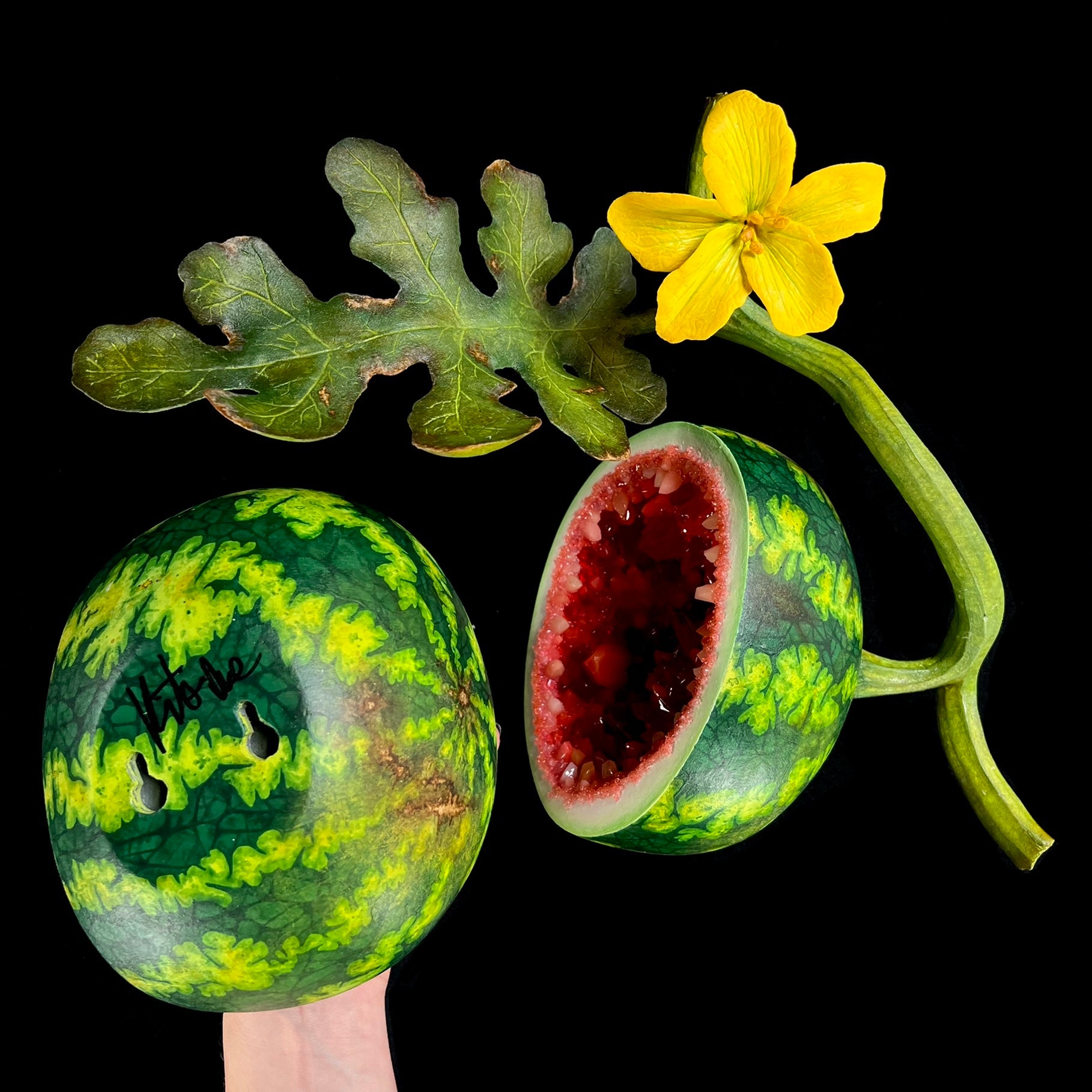 Watermelon Geode Sculpture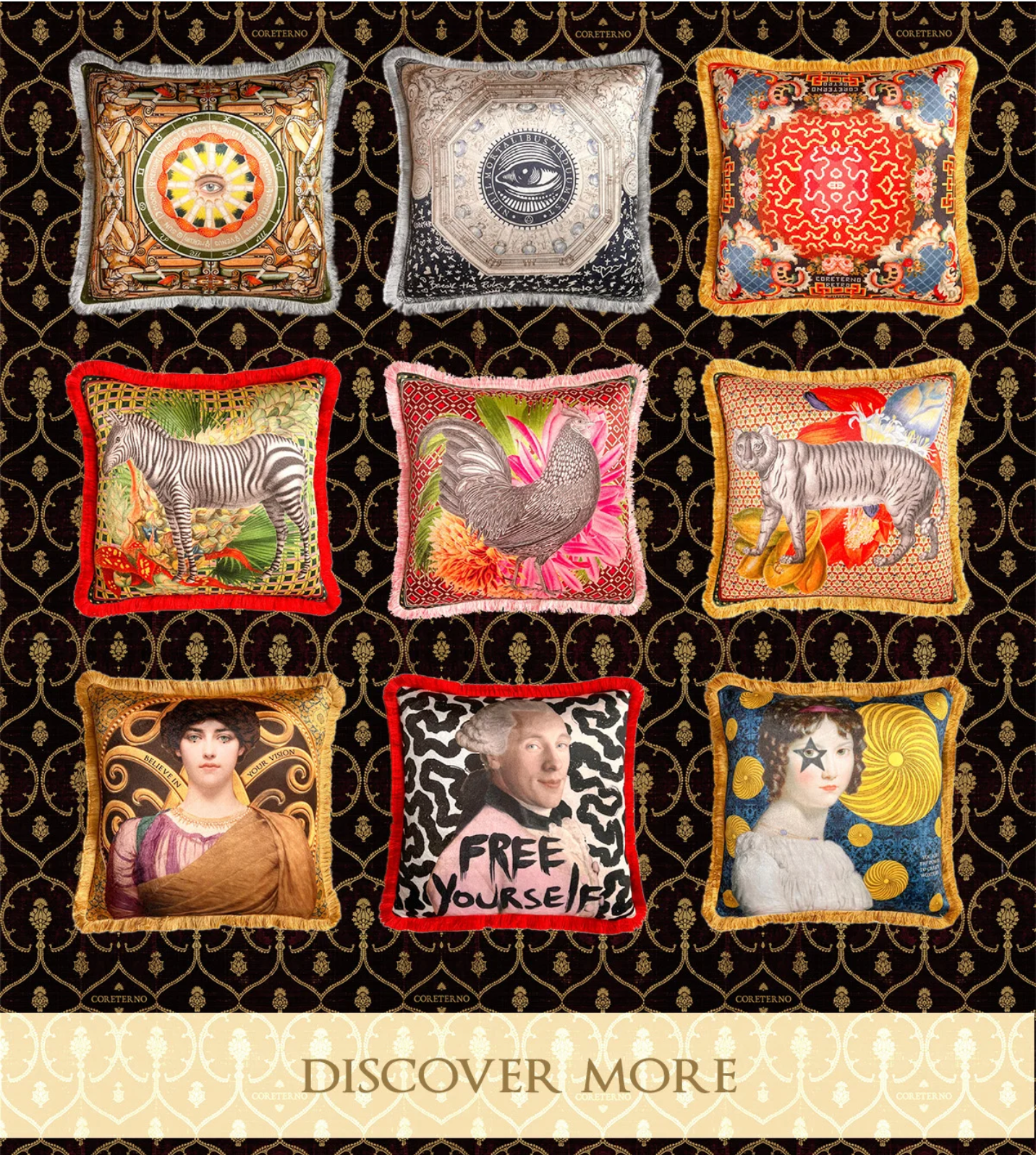 FEATURED COLLECTION
CUSHIONS BY CORETERNO
From regal portraits to fantastical animals and mesmeric patterns, these velvet cushions reveal the creative soul and eternal heart of the Italian design and production house Coreterno...