Slide 1 of 5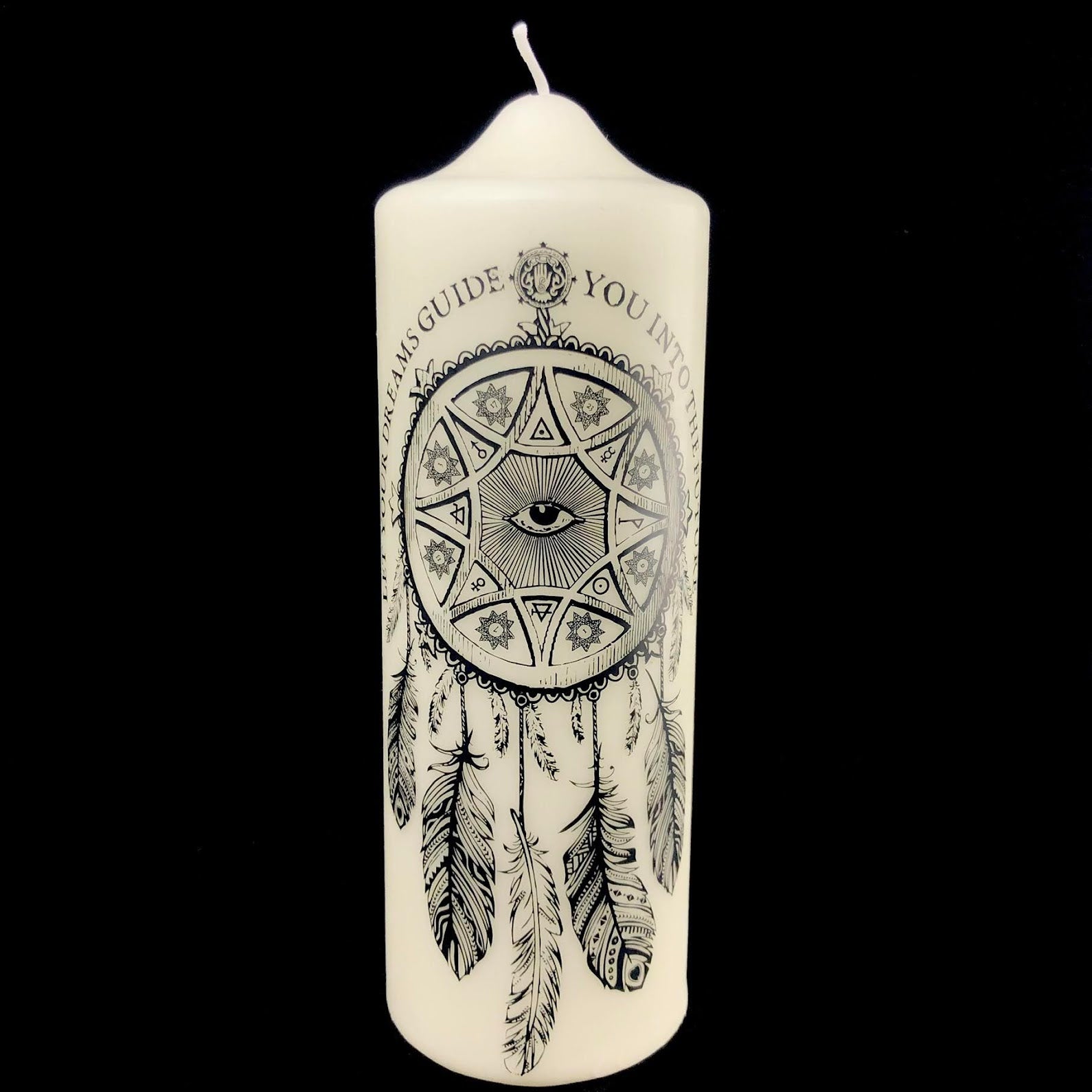 Slide 2 of 5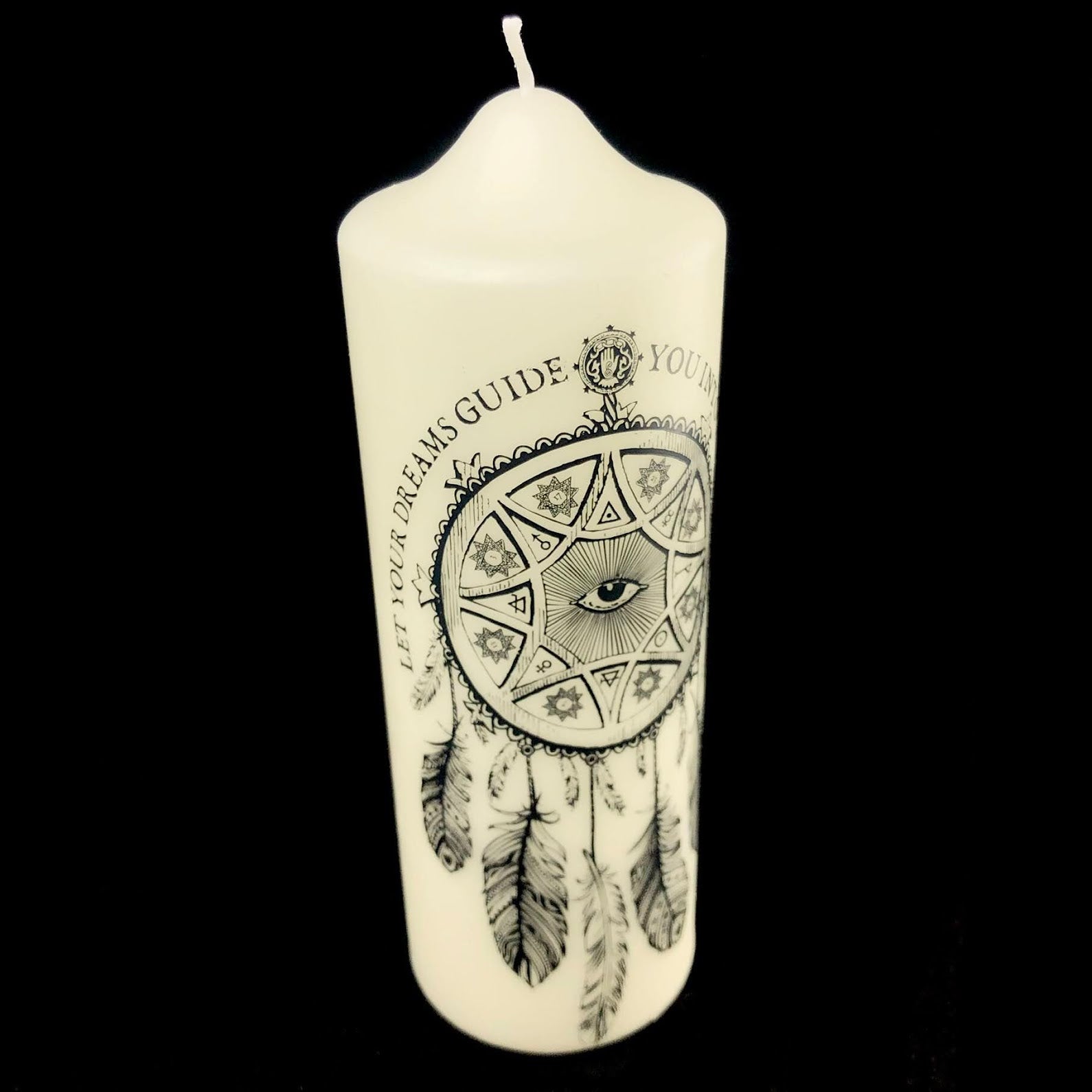 Slide 3 of 5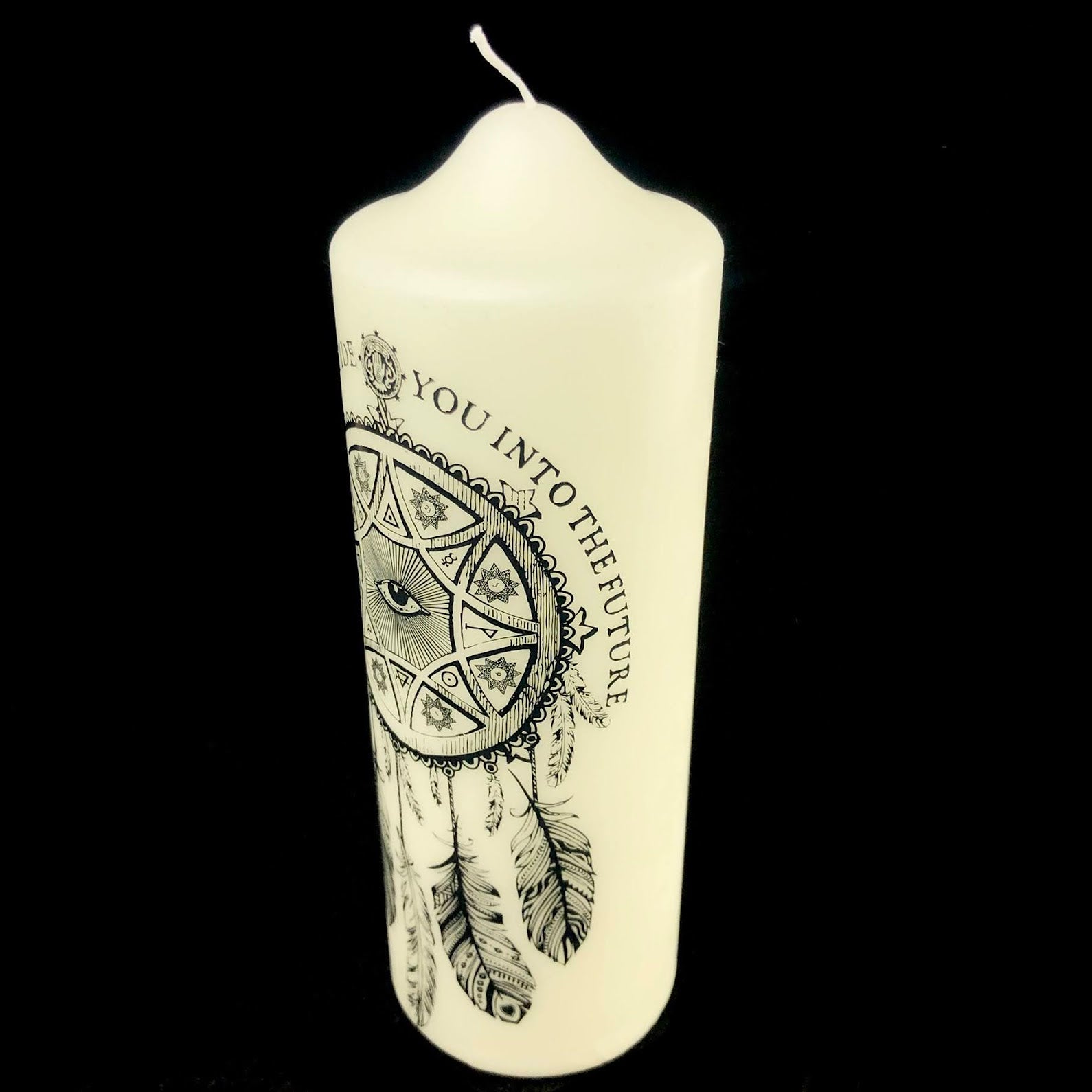 Slide 4 of 5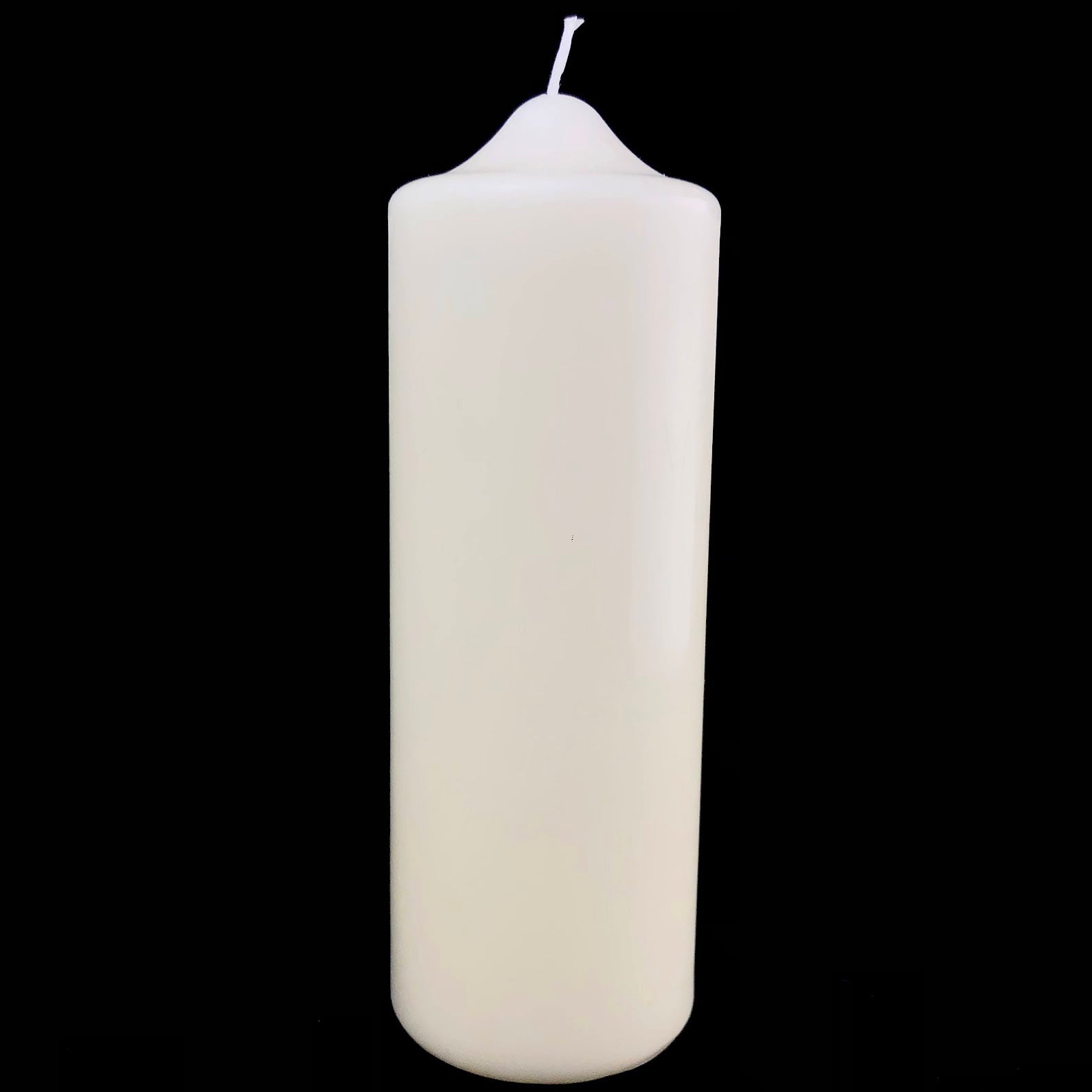 Slide 5 of 5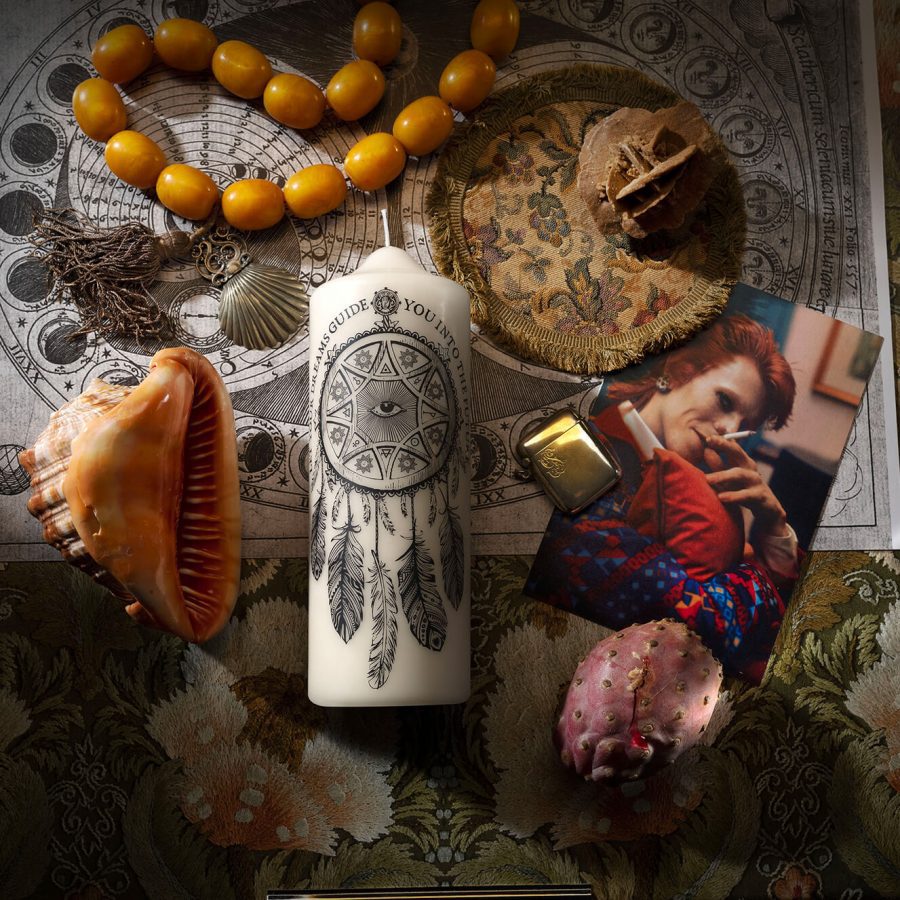 Dream Catcher Candle
LET YOUR DREAMS GUIDE YOU INTO THE FUTURE.
Shape you future. Believe in the beauty of your dreams.
The Visionary Pillar Candle collection made by Italian company Coreterno are made in the ancient tradition, using unscented mineral and vegetable wax. Designed so that the image on the exterior will last as long as the candle, the flame burns into the center and illuminates the message from within.
Innovative high definition wax printing technique unique in the world
Each candle is signed by hand by the creator
Wick 100% natural cotton.
Burning Time: more than 60 hours
Diameter: 2.8″ (7cm)
Height: 8″ (20cm)