Slide 1 of 2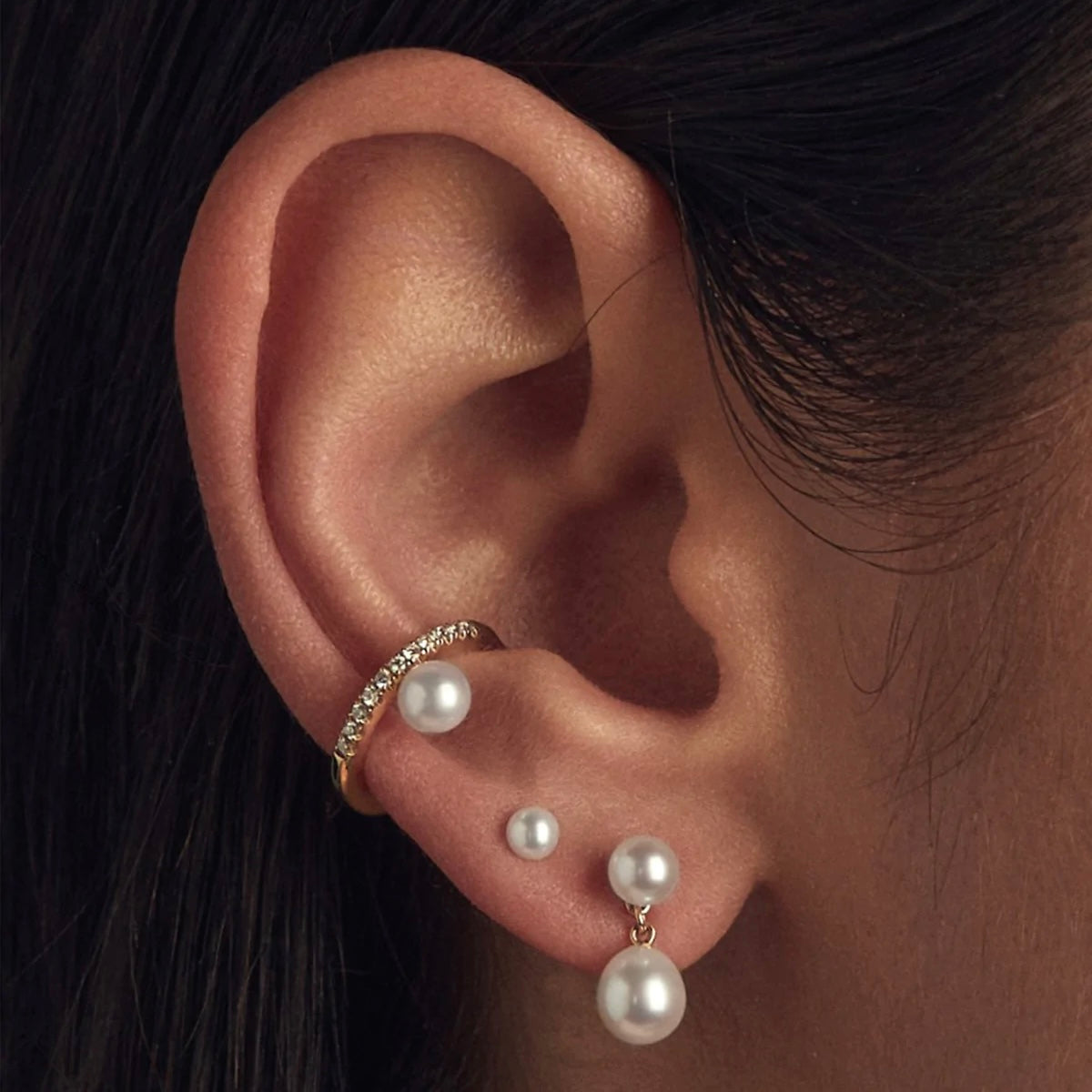 Slide 2 of 2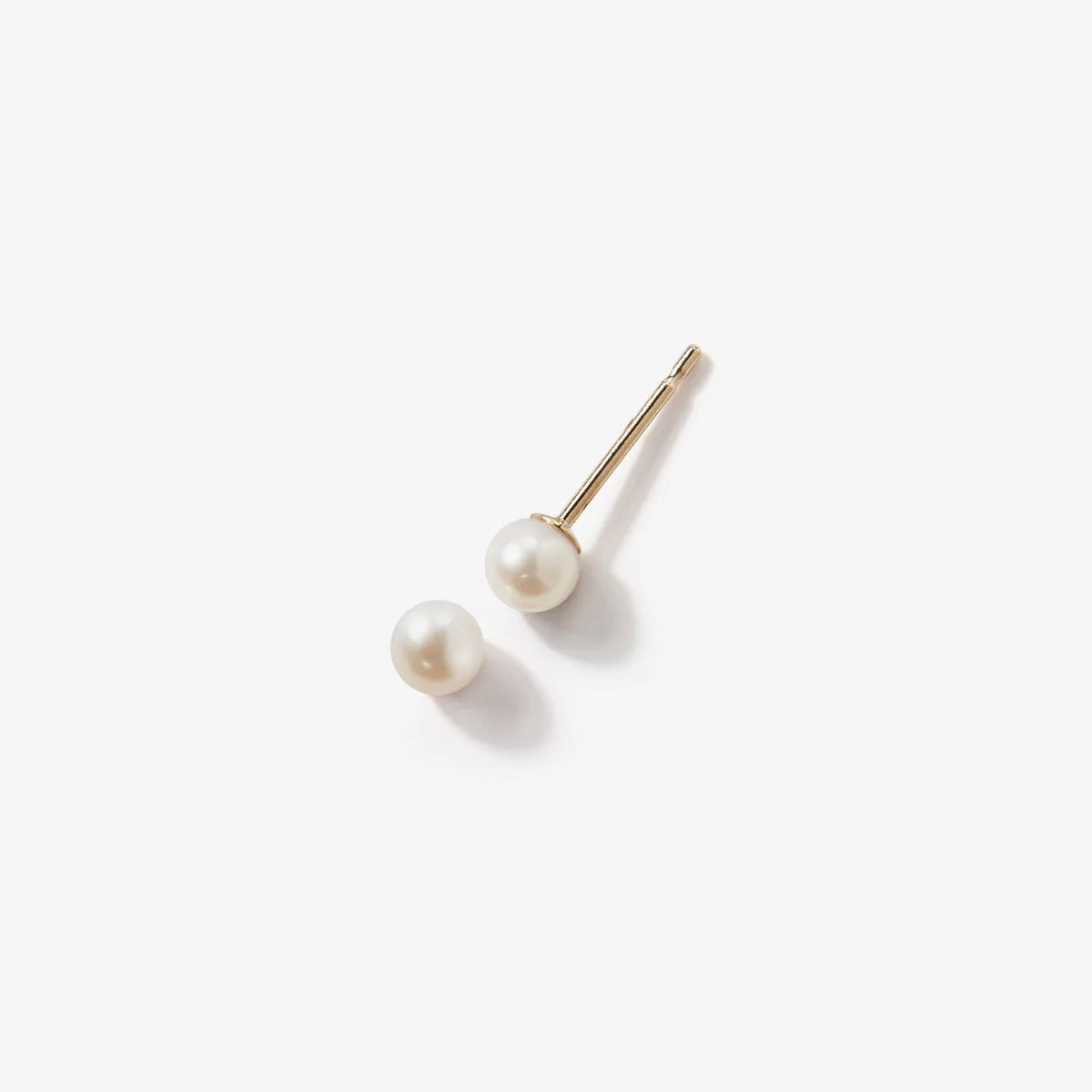 Baby Pearl Stud Earrings
About the Piece
14kt gold stud earrings with 3mm Akoya pearls.
Akoya pearls are cultured in saltwater oysters and sought after because of their uniformly round shape and the lustrous sheen of their nacre in comparison to thier freshwater counterparts. They have set the standard in the pearl industry since the end of the 1800s. 
About the Artist
Mizuki Goltz is the embodiment of her fine jewelry collection and her rich cultural background.