Slide 1 of 4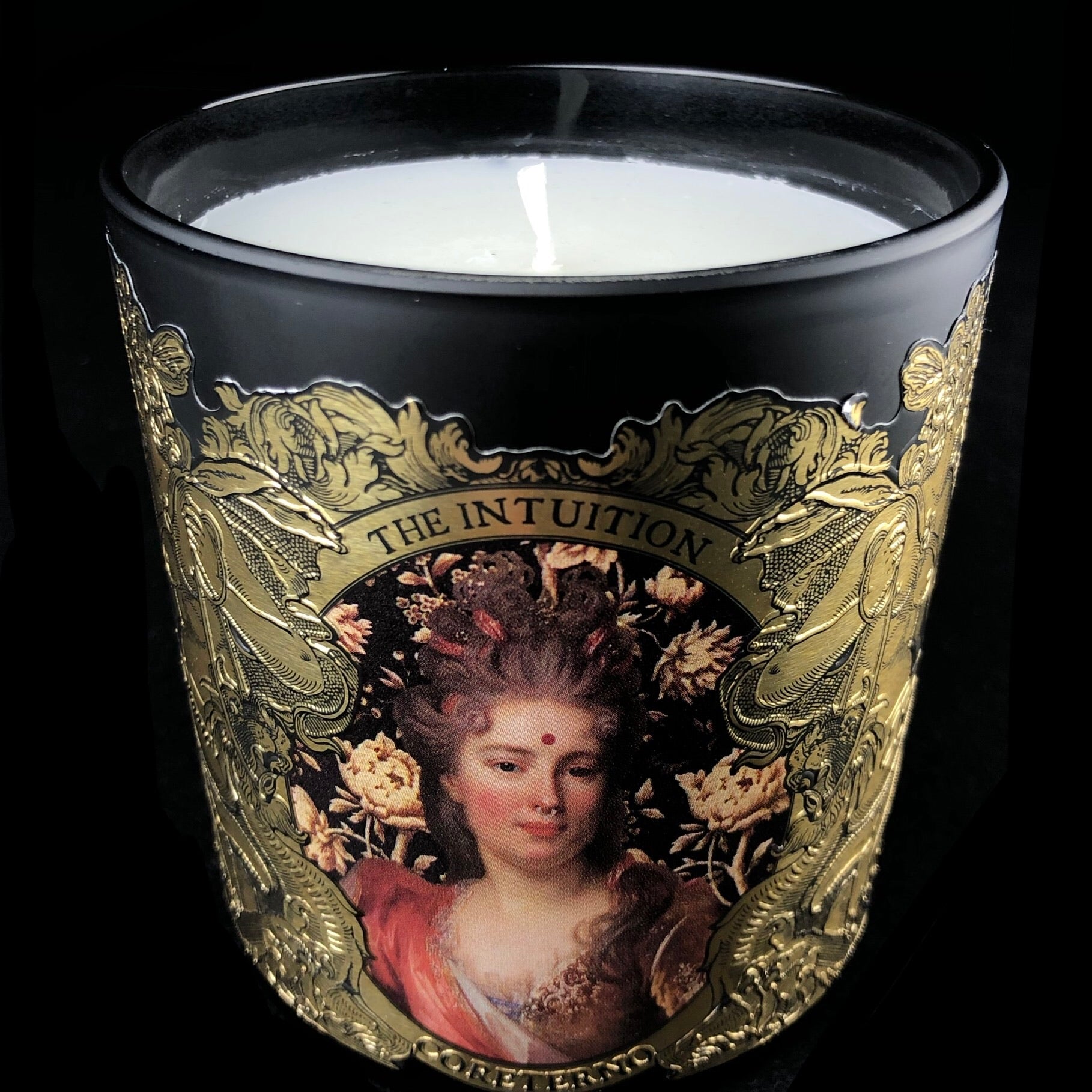 Slide 2 of 4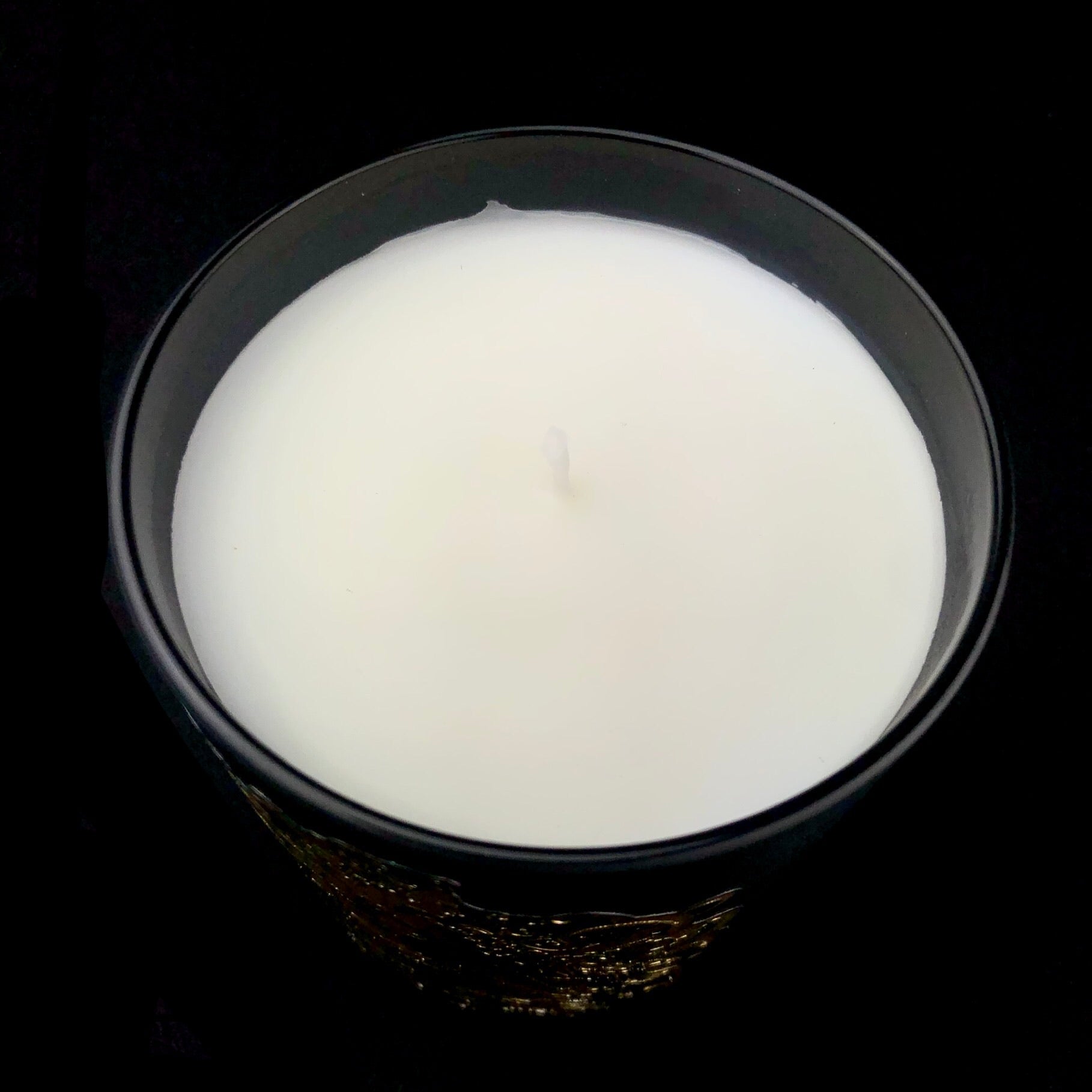 Slide 3 of 4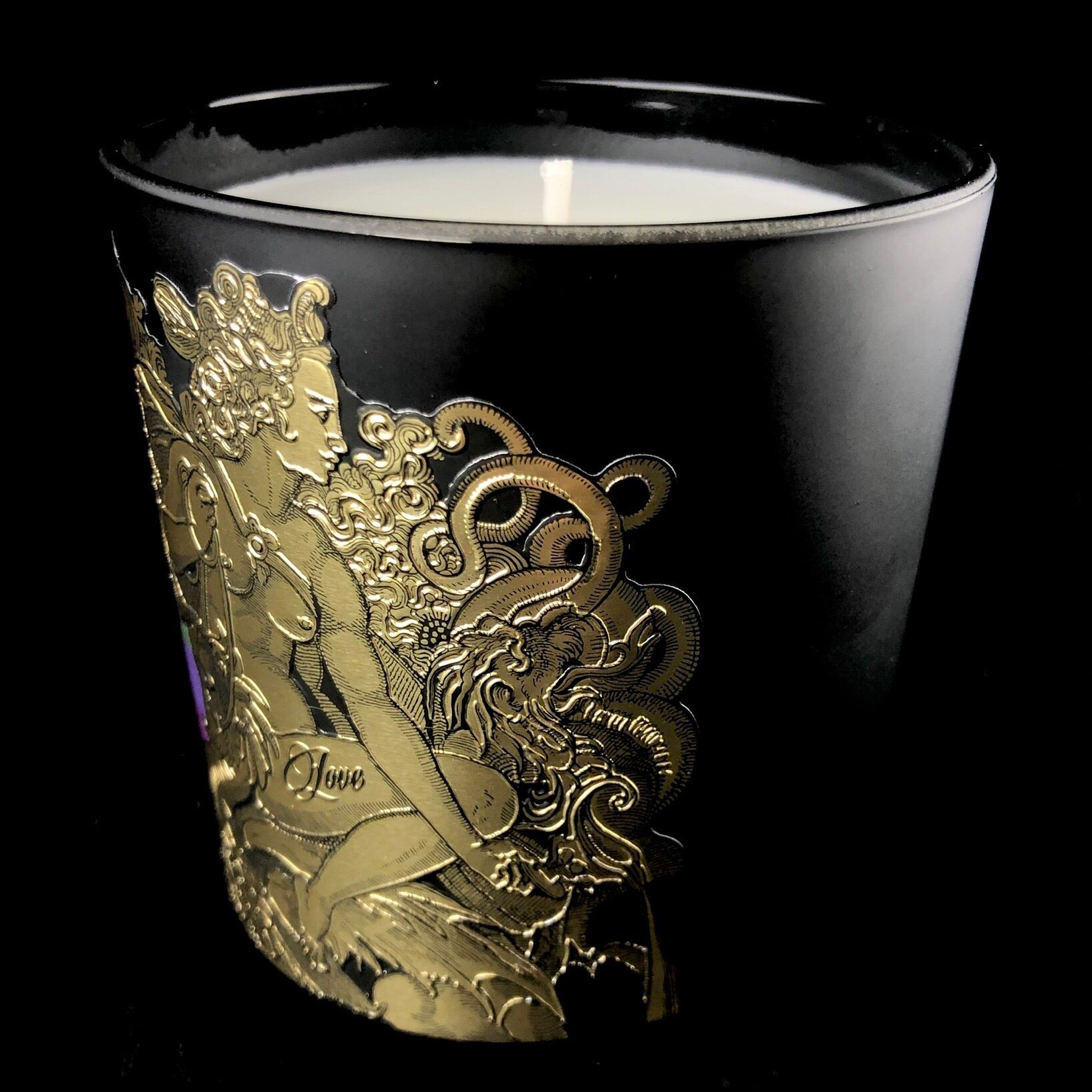 Slide 4 of 4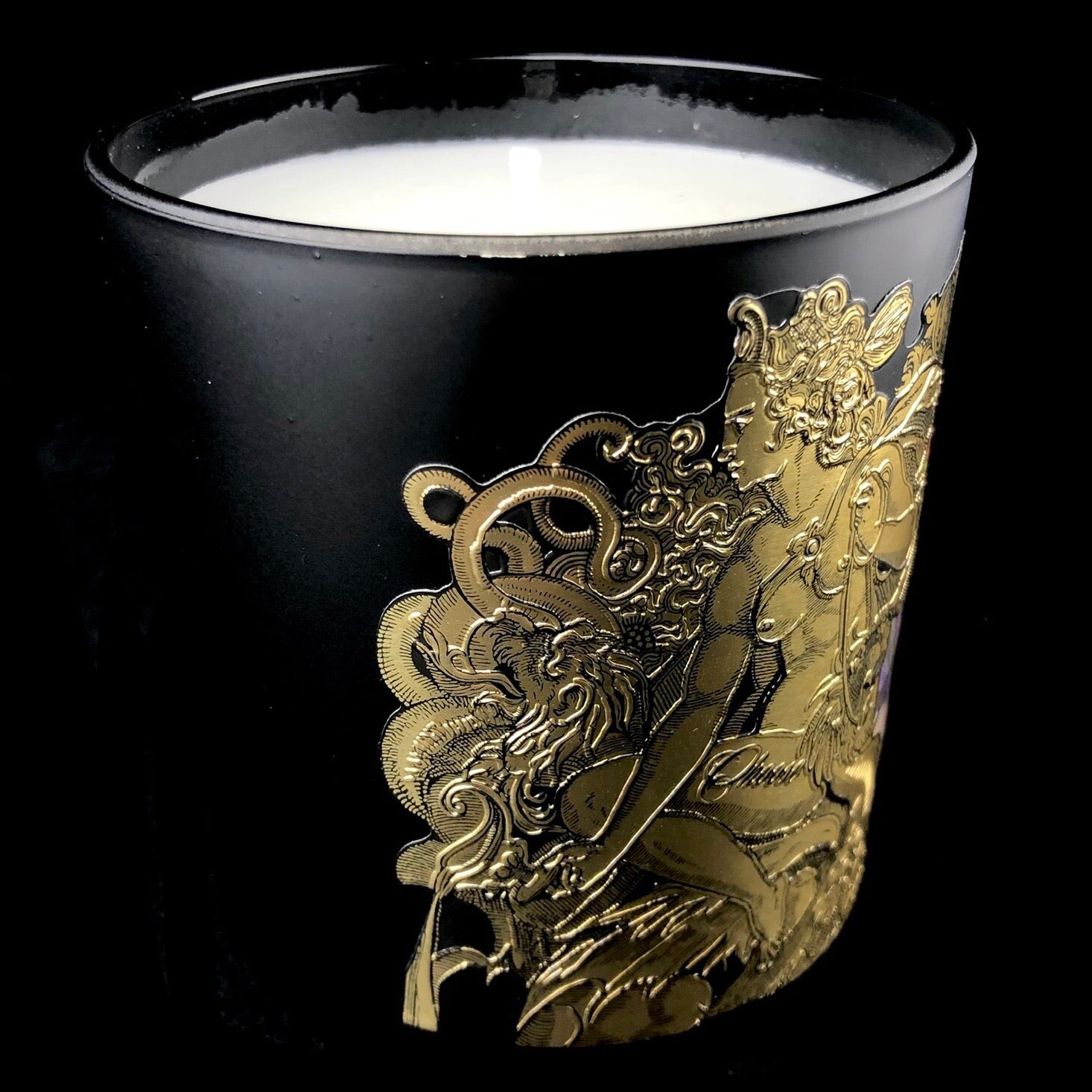 The Intuition Candle
MYSTICAL WOOD SCENTED CANDLE
Your thoughts can change the balance of energy around you. Use your positive visions to shape your future and be what you never thought you could be.
CEDAR WOOD, MOROCCAN ROSE, WHITE MUSK, SICILIAN CITRUSES, PINK PEPPER.
Our Aphrodite Scented Candles are preciously enriched by fragrances crafted in the heart of Italy and made of top quality mineral and vegetable wax.
Fine perfumery fragrances
Gold foil engraved labels
Black glass container to mantain fragrance over time
Wick 100% natural cotton
Burning time: more 60 hours
Net weight: 8.5 OZ (250gr)