Slide 1 of 6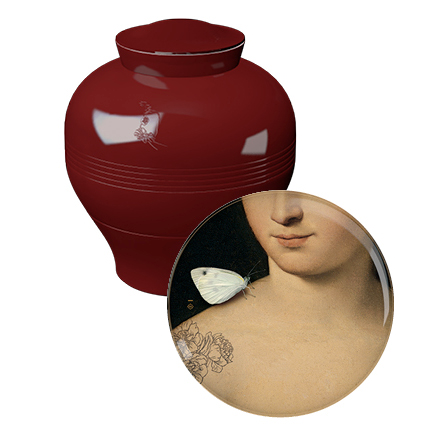 Slide 2 of 6
Slide 3 of 6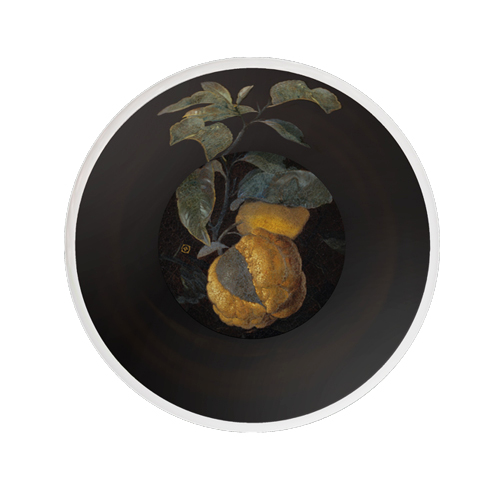 Slide 4 of 6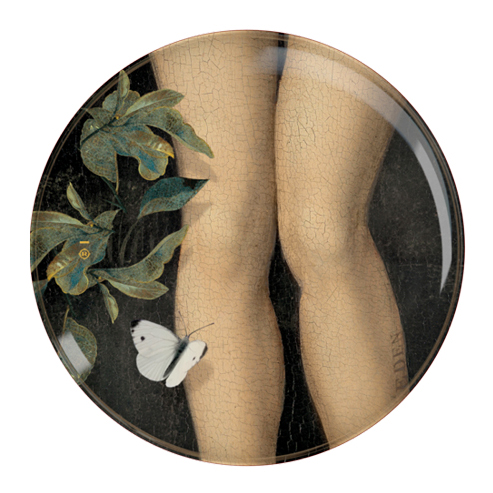 Slide 5 of 6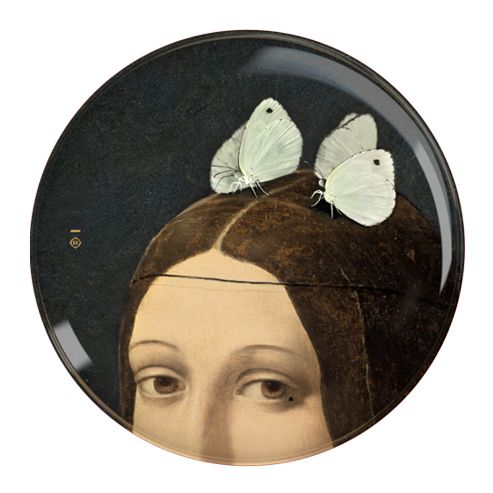 Slide 6 of 6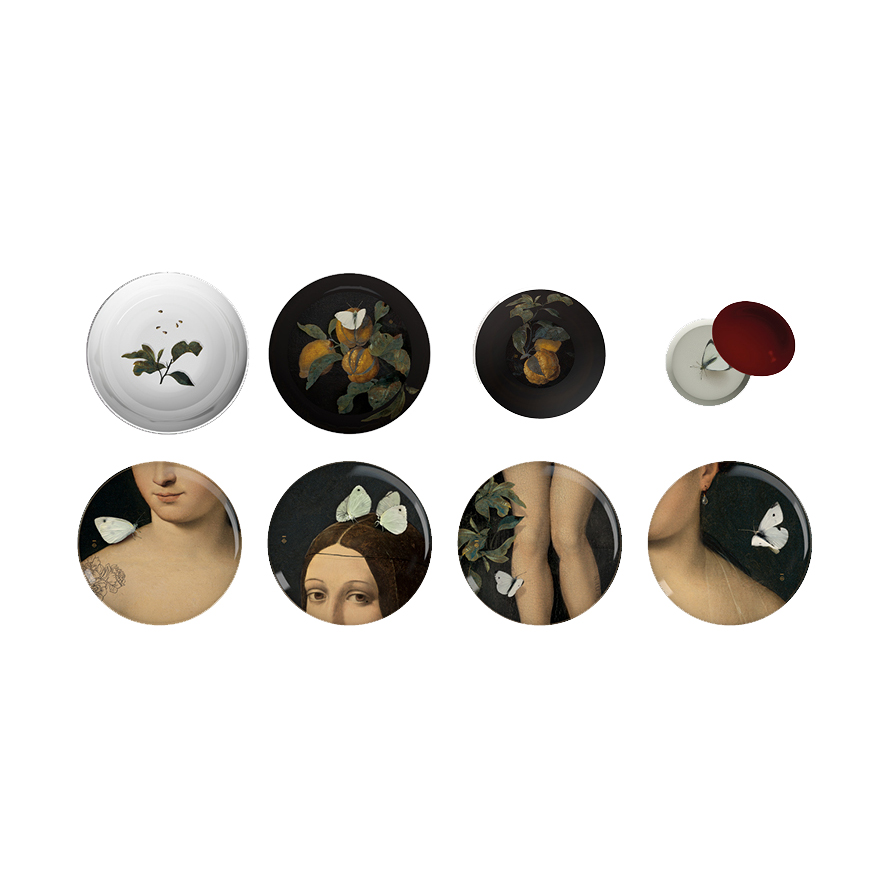 Eden Dishware Set
MADE IN FRANCE
11" tall & 9.5" wide stackable dishware set made of dishwasher safe melamine.
Yuan Eden is the result of the collaboration between the Ibride design studio and the Thyssen-Bornemisza Museum.
Its clean shape pays tribute to a vase, but its graphic content is quite another story...Once separated, the subtle dishware container immerses the guests in a puzzling Garden of Eden.
Yuan Eden is the story of an enchanting garden with mysterious golden fruit, where tiny white butterflies invite us to go astray. Each fluttering of the eyelashes, each butterfly's wing beckons us to fly over bodies, to delicately caress fruit and bare skin.
Perfect for everyday use to set an entire table and enhance the appeal of every meal.