Slide 1 of 1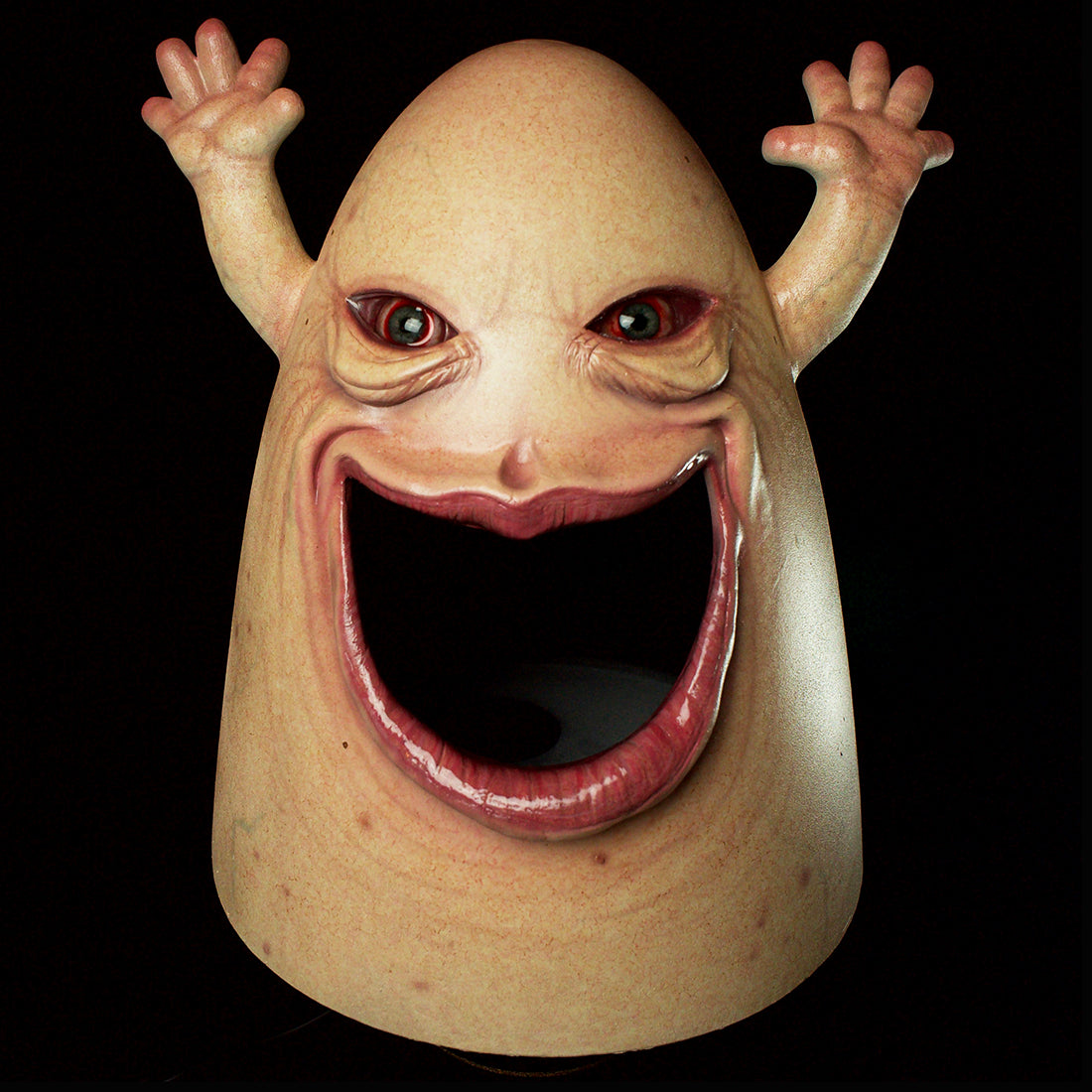 Simon
Title: Simon
Artist: Vincent Van Dyke
Date: 2021
Materials: Acrylic Paint, Epoxy Sculpt &n UV Resin on ceramic.
Tabletop Tea Light Holder measuring 13" high & 9.5" across.
About the Artist:
Vincent Van Dyke has been a professional working in the makeup effects field for over 15 years. Primarily working as a sculptor and painter, he eventually found his way to one of Hollywood's leading makeup effects companies, The Burman Studio, where he ultimately become creative director and project supervisor working on TV shows like Nip/Tuck and Grey's Anatomy. After learning the fundamentals from Bari and Tom Burman, Vincent founded Vincent Van Dyke Effects in 2012, where you can find him today. The Van Dyke studio offers full service special makeup effects specializing in crating prosthetic makeups, body creation, duplication and suit fabrication for film. Their goal is to breath realistic life into even the most otherworldly of creatures.