Slide 1 of 2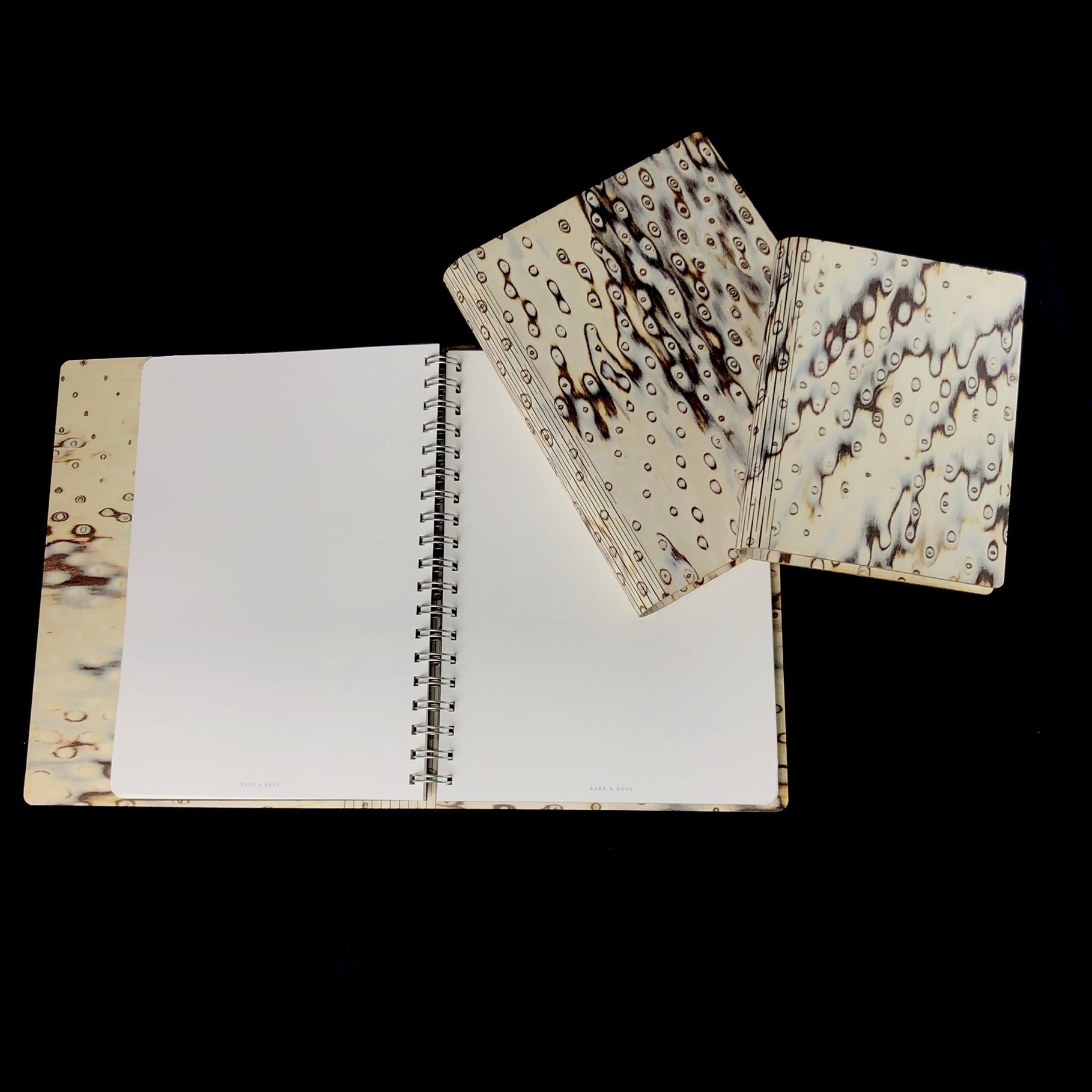 Slide 2 of 2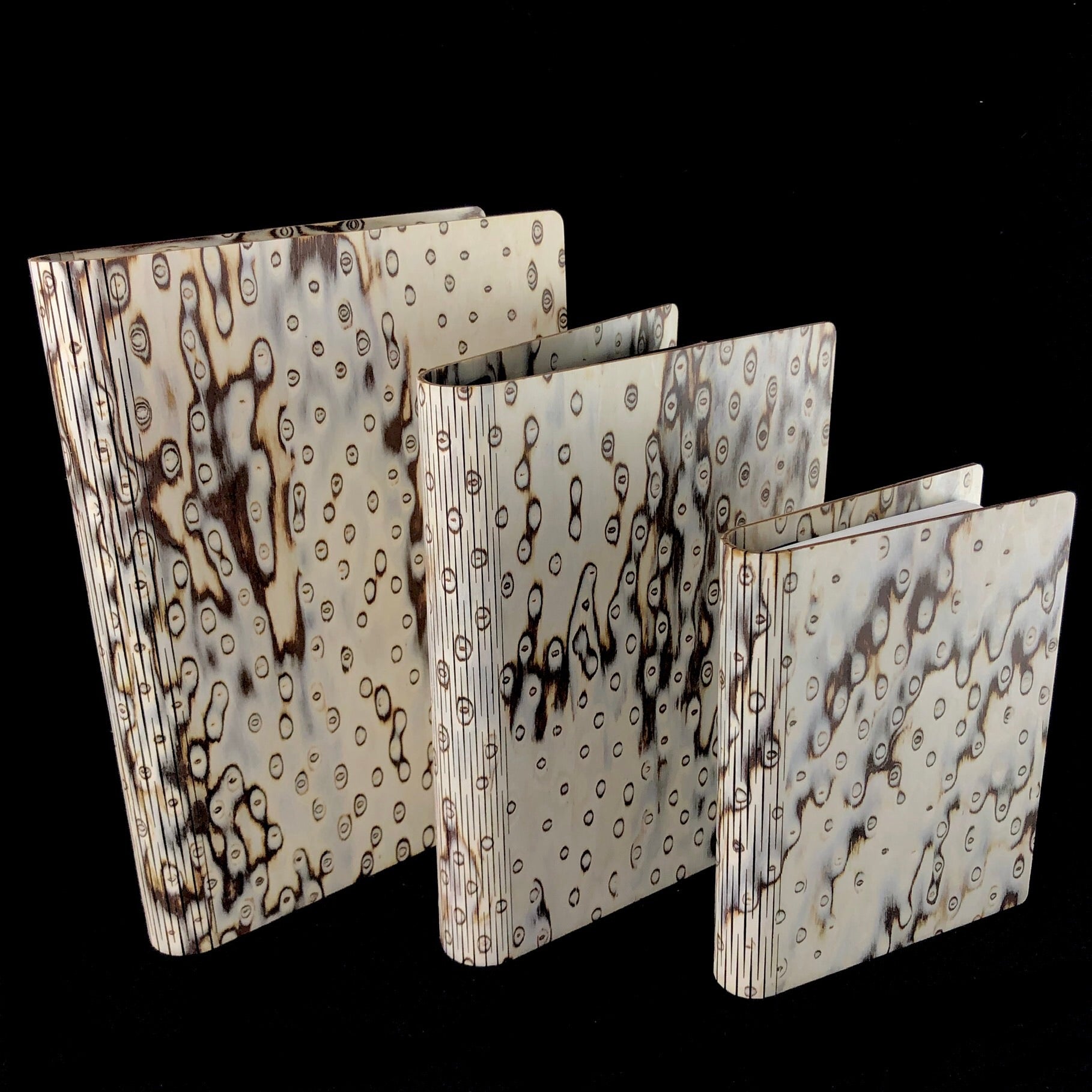 Wild Birch Burr Wood Journal- Small
Wild Birch Burr Wood Journal- Small
HAND MADE IN ENGLAND 
The Wild Birch Burr journal comes in three sizes, Small 6.5"x5", Medium 8.75"x7" & Large 10.25"x8".
Each wood journal cover is made of real wood and totally unique from the next. The wood of these pieces are solid and durable, the flexible spine made by laser cutting. The paper notebooks included with each journal are replaceable for 35$ or less, please inquire.
Birch Wild Burr draws its colours and style from the finely etched lines and decorative burrs of birch trees, creating a soft graphic mood. The cover has been created using multiple layers of recycled wood in an environment friendly and non-toxic finish.